COVID-19 AND
BRIT MUSIC TOURS
KEEPING YOU SAFE DURING & AFTER COVID-19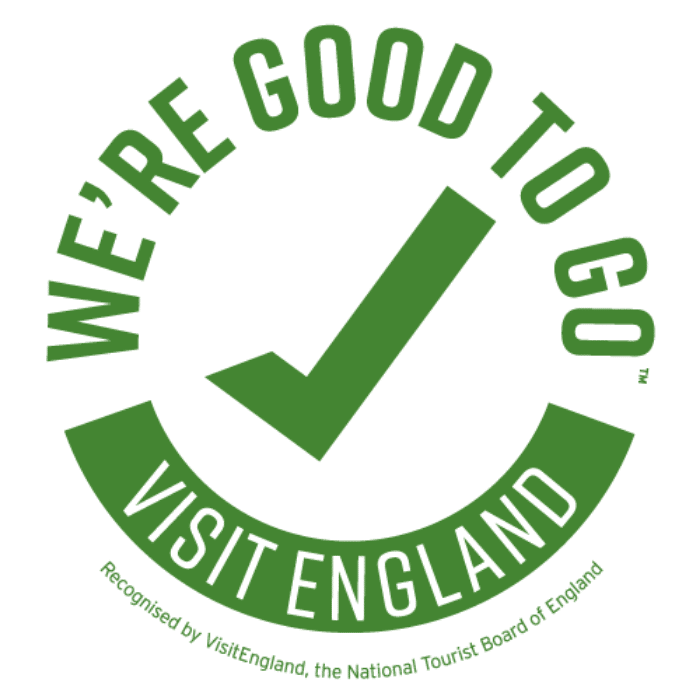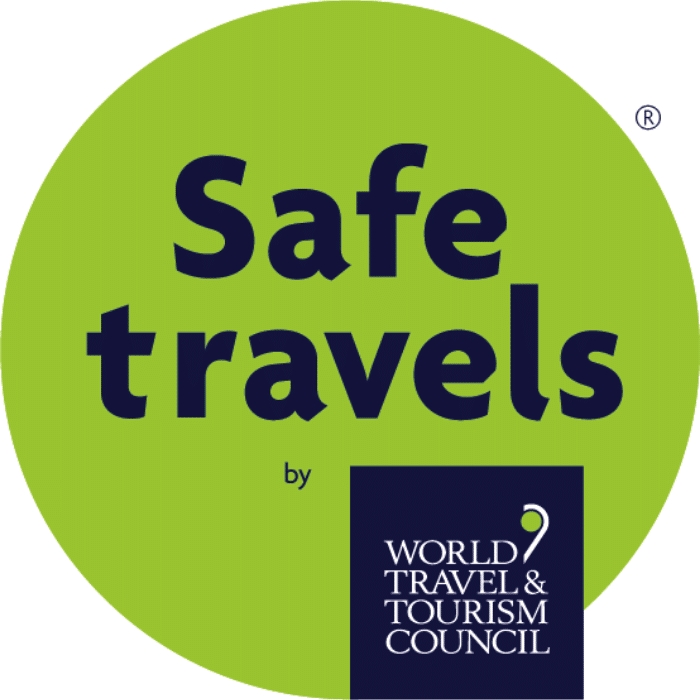 As it has always been, the health & safety of our guests and team members remains our highest priority. We are doing everything we can to ensure you travel safety and provide maximum flexibility as the situation around Covid-19 continues to evolve. 
We have officially been given the green light and Good to Go accreditation by Visit Britain & Visit England so we can now operate safely keeping you & our team healthy throughout. We have a detailed plan to do so, issued below:
Brit Music Tours recognises their responsibility to ensure that staff & suppliers (as well as guests) comply with health & safety legislation and maximise the safety of our clients & staff in relation to COVID-19.
In brief, we are making sure that all vehicles are cleaned to the highest standards, that all staff are trained (and re-trained when emerging or evolving information determines) and are provided with the right knowledge and equipment to carry out their duties effectively. Our new protocols to keep you healthy during our tours include:
Flexible booking options
Full internal sanitation/cleaning of all coach and taxi vehicles used on our tours
Social distancing rules & guidelines for walking tours
Complete staff & guide training to implement new protocols
Guides will ensure they are familiar with the most up-to-date public health guidelines and will adhere to these for the duration of the tour.
Guides will maintain government-recommended social distancing between themselves and clients at all times. On tours where the group includes different households, guides will encourage and help clients to adopt appropriate social distancing between each other too.
When guiding groups from different households, guides will follow government guidance to determine the maximum possible group size.
Guides will avoid shaking hands or any other physical contact with clients.
Guides will apply rigorous hygiene practices, including thoroughly cleaning and waiting for hands to dry before guiding, and use a personal hand sanitiser when this is not possible.
If requested, guides will consider wearing a mask or visor.
Guides will know where public toilets/hand-washing facilities/hand sanitiser points are available.
Guides will ensure they are fully aware of sites' visited on tour and any specific Covid-19 requirements and comply with them.
Guides will be familiar with more crowded areas and will make best efforts to negotiate them, or if appropriate, avoid them.
Where appropriate, guides will liaise with coach companies and private vehicle companies and drivers to ensure vehicles have been thoroughly sanitised.
The result is a sanitised attraction but certainly not a sanitised experience! 
You are here to enjoy our fabulous tours, discover new places & experience an authentic destination. We believe that our new introductions to hygiene/cleaning will allow you to enjoy your visit to the full. We feel it vitally important to have a strict cleaning protocol in place and that this is transparent.
Contact us to request our full COVID-19 policy and prevention plan.
We are passionate about music and the locations connected to our famous musicians such as Elton John, Queen, George Michael, The Beatles and many more!
However, we are even more passionate about you & your wellbeing during your time with us. 
By having a detailed plan and protocols in place we are ensuring your health & safety during any of our tours. All our guides are trained and will observe all guidelines and requirements. All vehicles are fully sanitised. 
To make your experience even better and give you complete peace of mind when booking with us, we guarantee your booking with a 24h cancellation policy, offering you full flexibility, should your plans change.