GRAB THE PERFECT GIFT FOR YOUR LOVED ONES
Did you know that you can now purchase a tour and give it to friends and family as a gift for any occasion? It's ideal for birthdays, anniversaries, wedding presents, Valentines Day and Christmas.
Gift vouchers are available for all our tour packages. Simply click the button below and a list of tours will pop up with the option to purchase as a gift card or gift voucher. The voucher will be sent to you attached to an email for you to download. 
Please provide the name(s) of the person the gift voucher is for.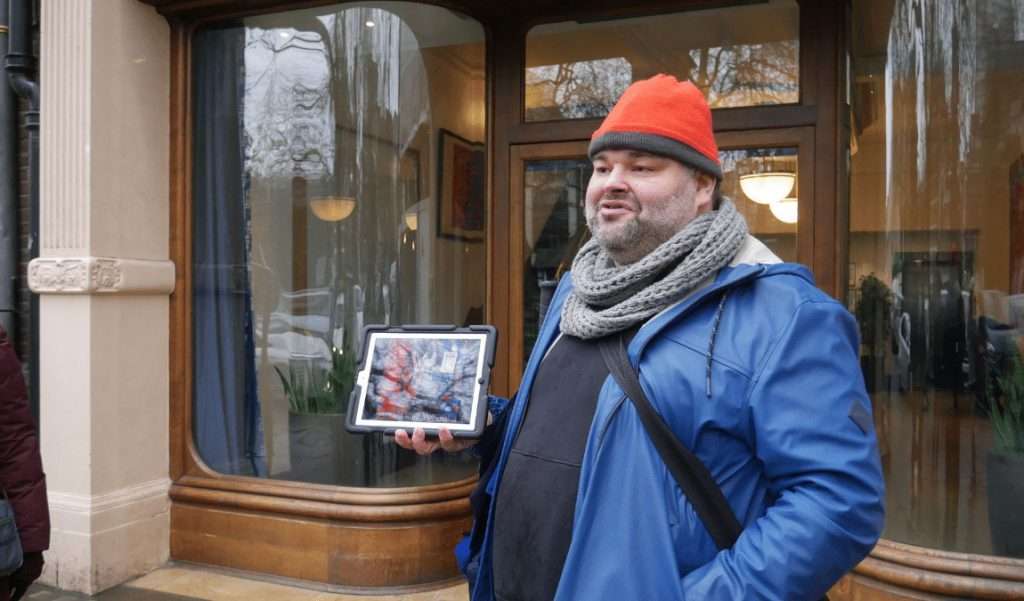 Beatles London Walking Tour of Soho and Mayfair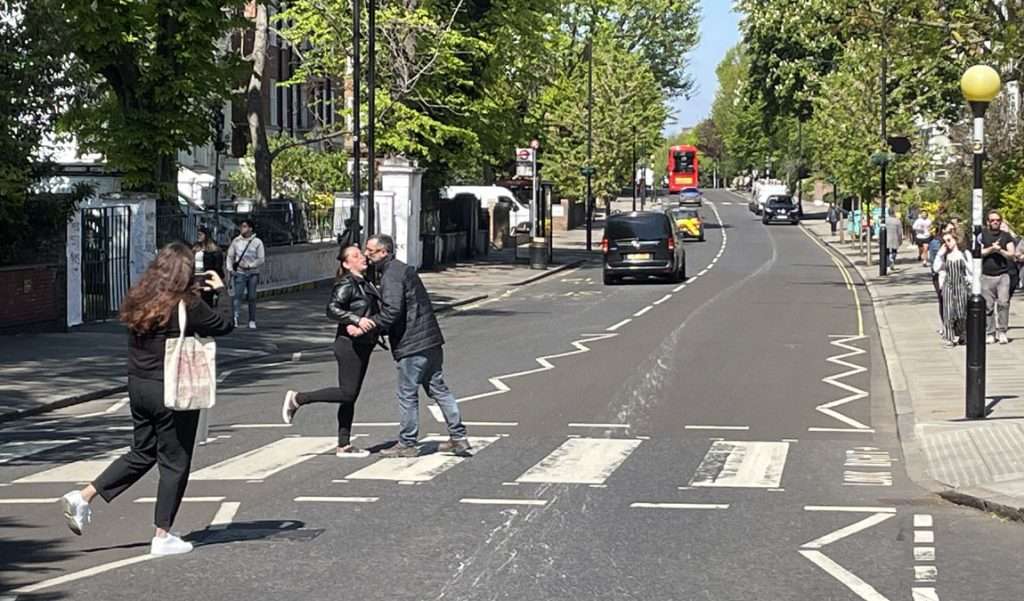 Beatles Magical Mystery London Walking Tour of Marylebone and Abbey Road

George Michael London Tour by Black Taxi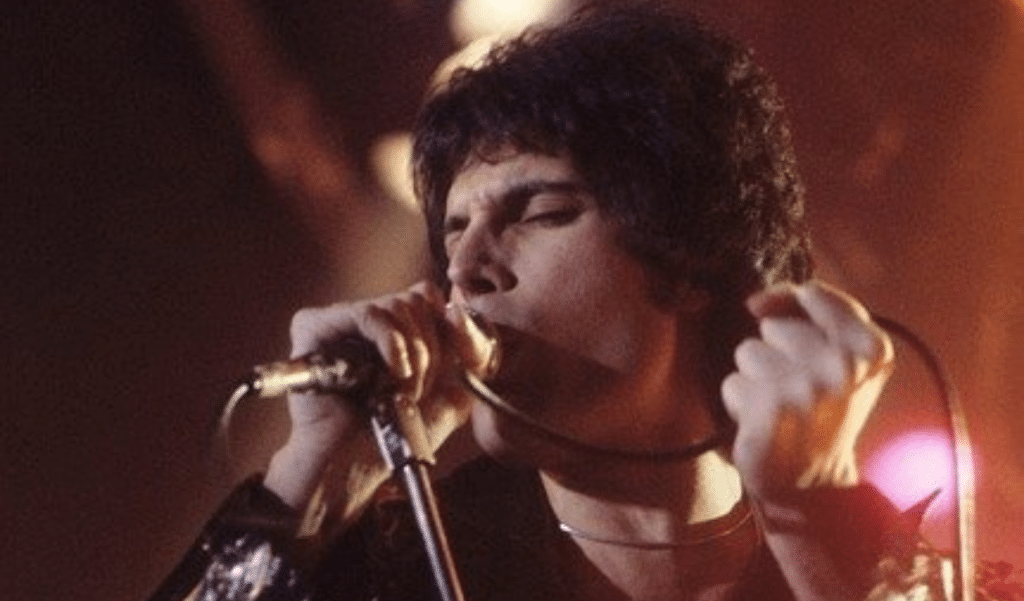 Queen London Walking Tour
Queen Tour by London Taxi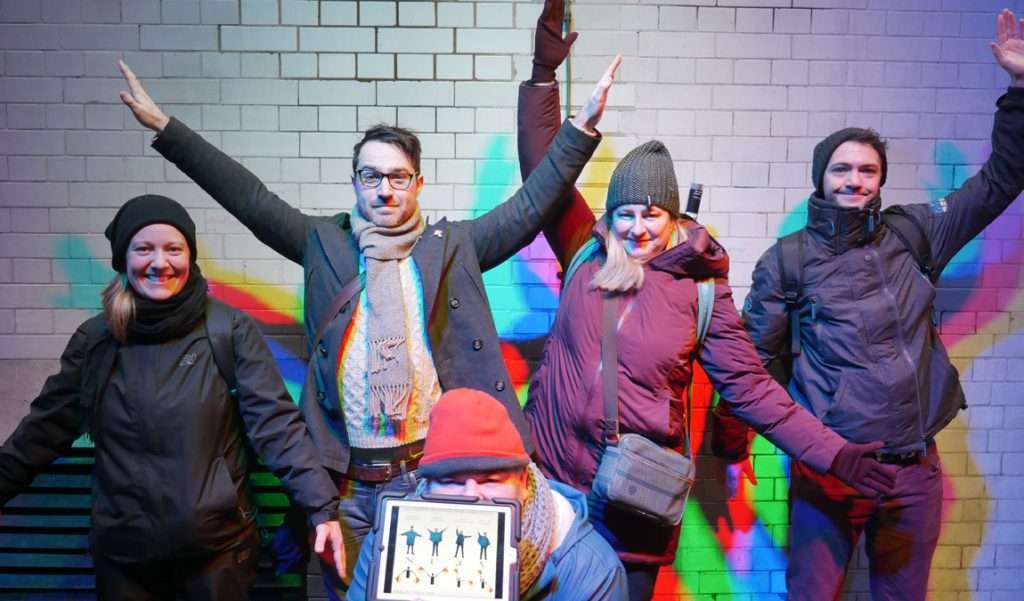 Rock and Roll London Walking Tour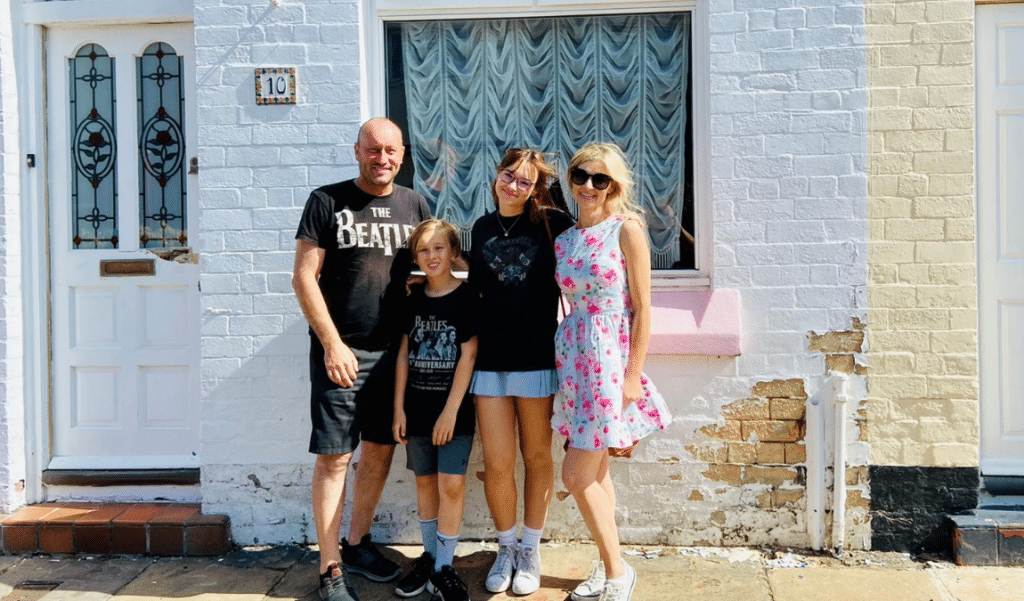 Beatles Childhood Homes Taxi Tour by Private Cab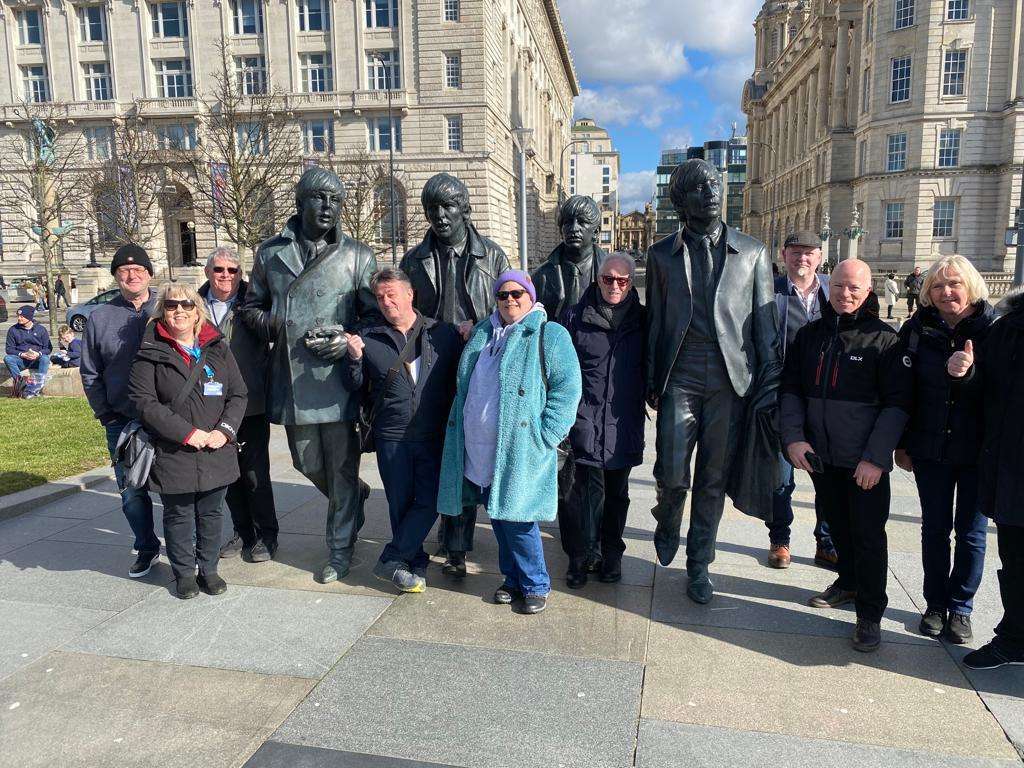 Beatles Liverpool Walking Tour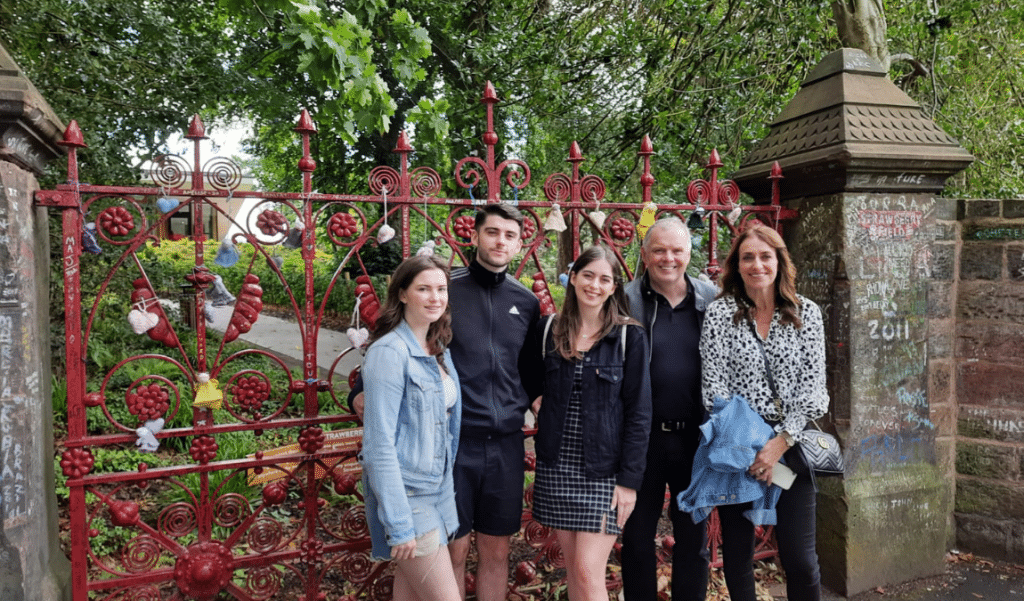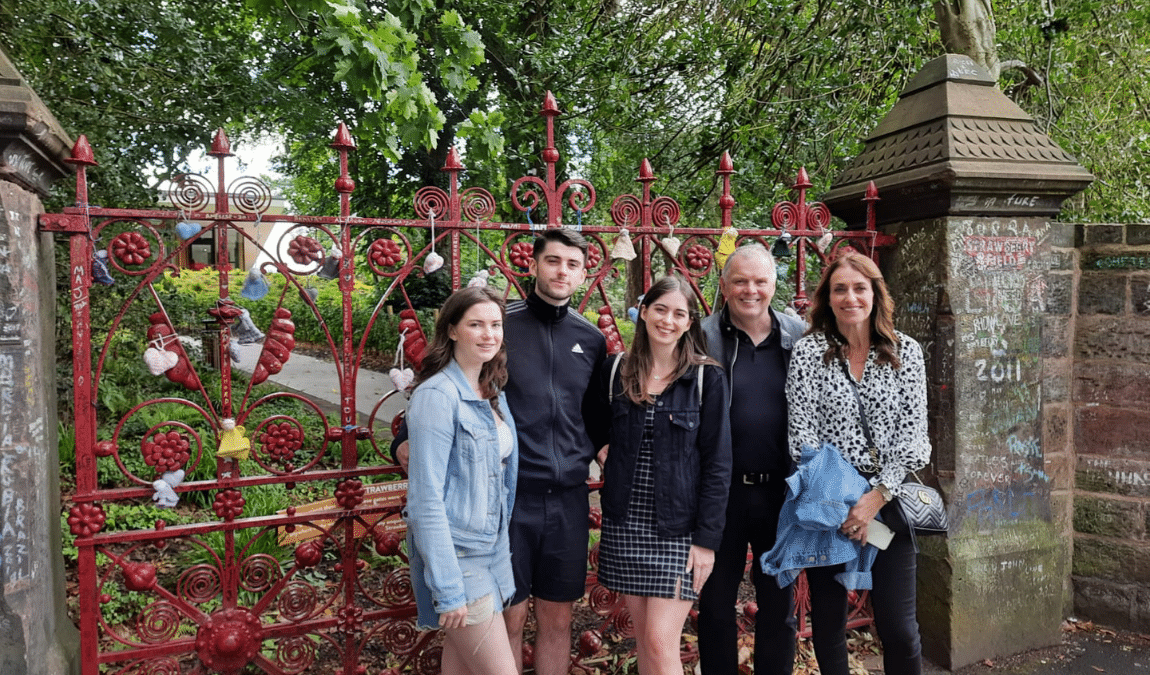 Beatles Classic Tour of Liverpool by Private Taxi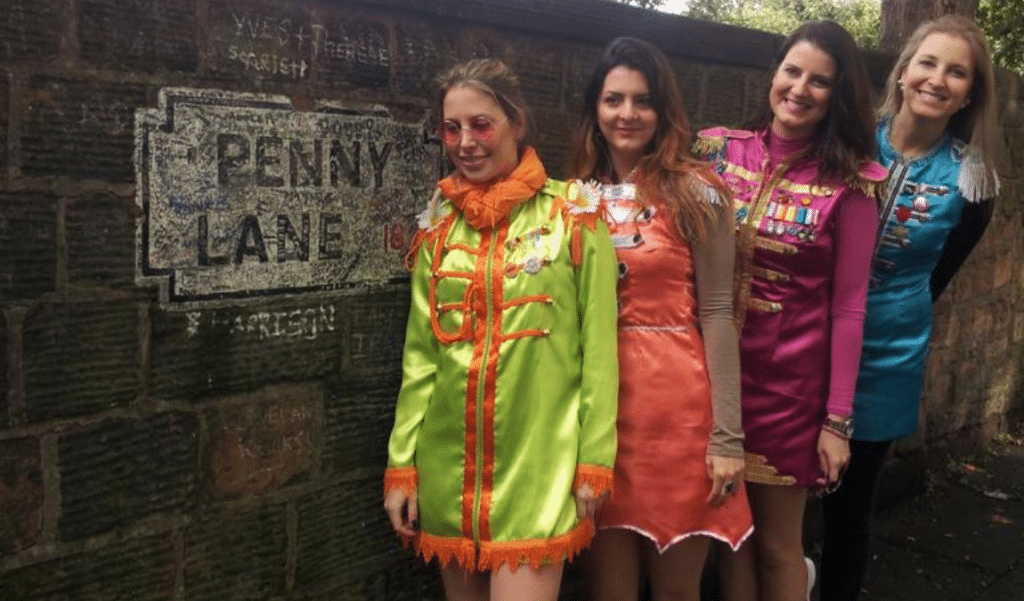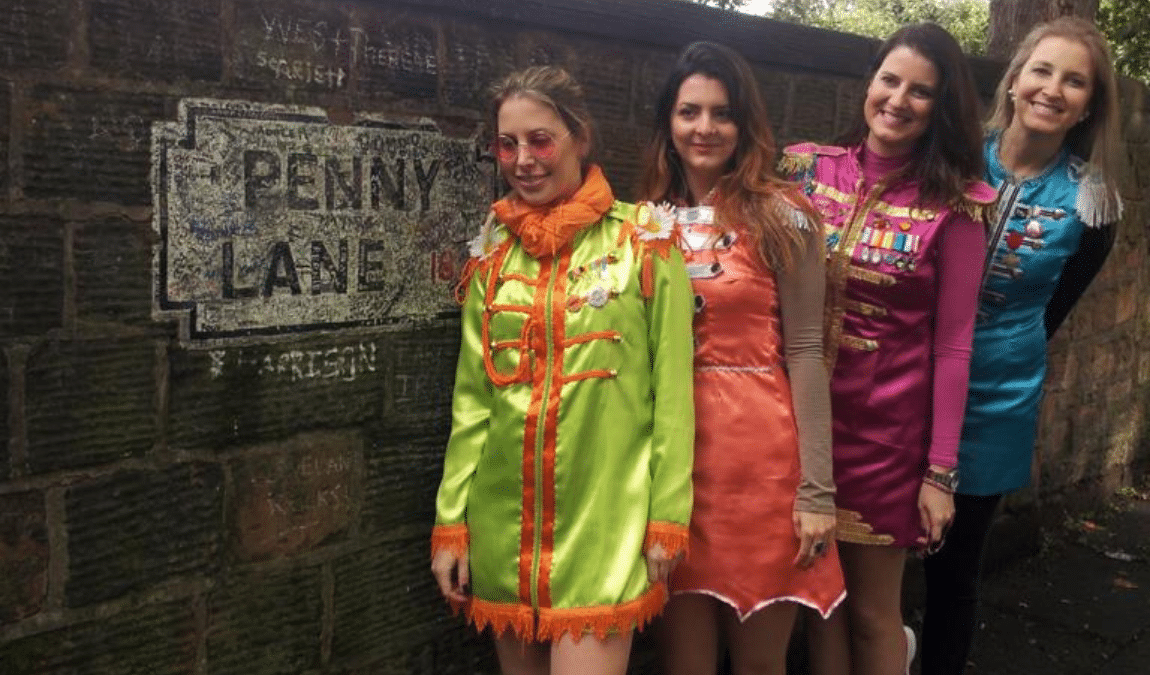 Deluxe Beatles Experience inc Casbah Coffee Club
Our tours & experiences in Liverpool & London offer a perfect blend of public and private tour options!​ We'll show you the highlights & hidden gems – fully immerse yourself in all things music!​