Queen Tour by London Taxi
Starting Location: Dominion Theatre, 268-269 Tottenham Court Rd

End Location: Garden Lodge / Earls Court Underground station
Queen Tour by London Taxi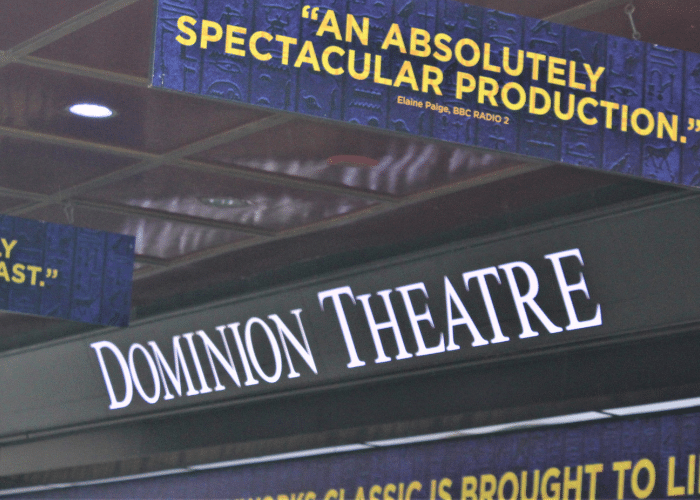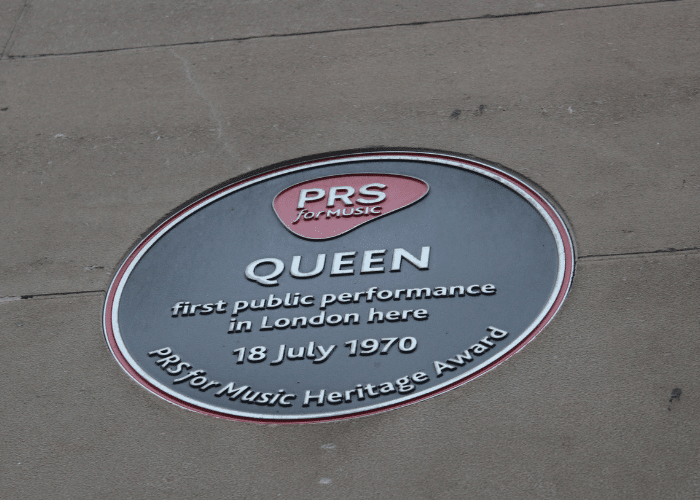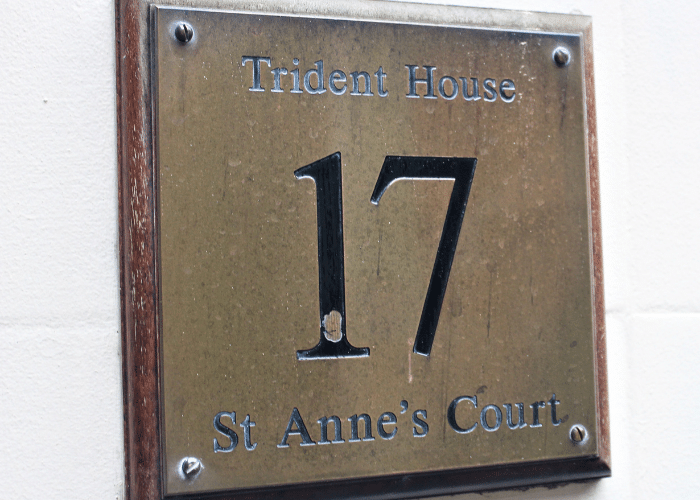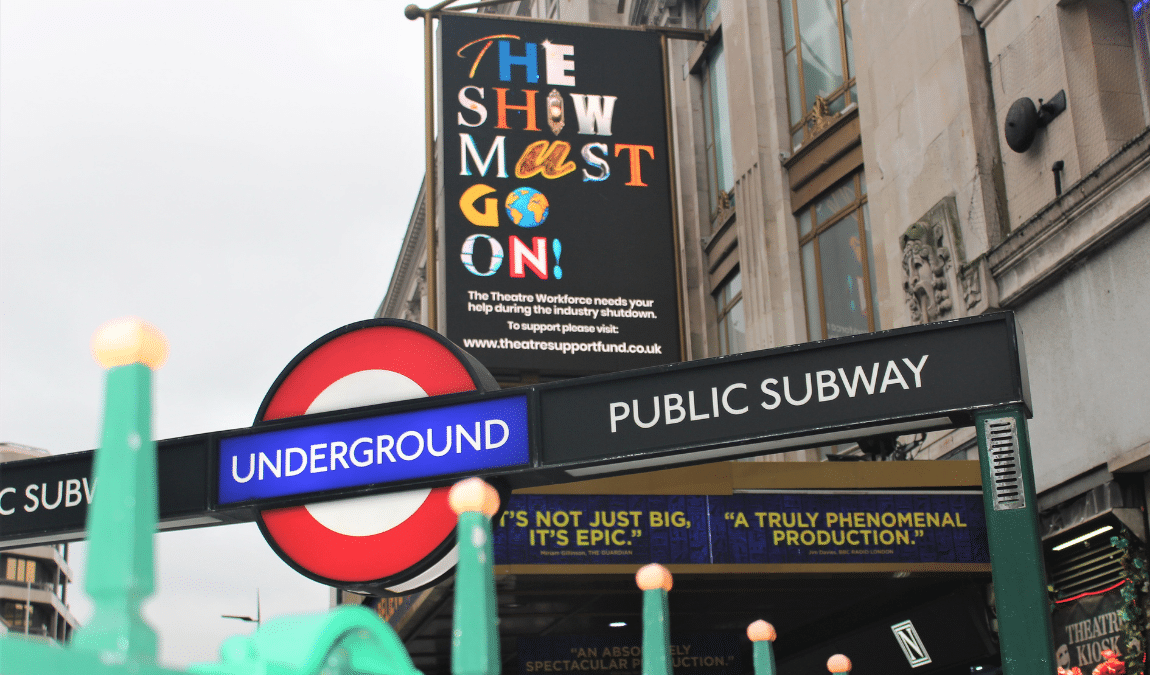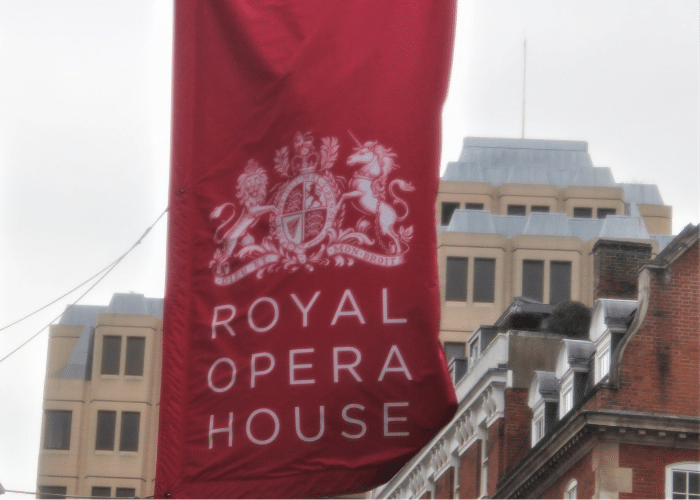 Don't Stop Me Now, it's time for a Queen Taxi Tour! Step into one of our taxis for a private 3-hour tour where your friendly driver will enthral you with Queen anecdotes as you're driven around Queen's London. You will pass places where Queen performed, hear about the group's outlandish parties, find out where the band members works and lived and best of all you can listen to some of Queen's best loved songs as you wind your way through the Royal Borough and London's West End.
Find out about Freddie Mercury's trademark mic stand.
Discover what Brian May felt before he performed on the roof of Buckingham Palace
Pass by dingy flats where Queen lived and had official photoshoots
Hear about Freddie Mercury's live performance with the Royal Ballet
Learn about Freddie's life behind closed doors
Find out how many West End theatres have links with Queen.
Discover what the critics thought of the Queen inspired musical 'We Will Rock You'
Listen to Queen songs as you travel around London
What's Included
Tour of many Queen highlights of London in your private taxi cab
Knowledgeable, approachable & fun driver guide
Health & safety accredited & COVID-19 safe experience
What's Excluded
What To Bring
Camera
Comfortable shoes for a leisurely tour
Good To Know
Accessibility: All our taxis are fully accessible (speak with us at booking)
English language tour
Tour is full health & safety accredited with the official "Good to Go" marque
Queen are universally loved and have given us some of the best songs of all time. On your private Queen Taxi Tour, you can now find out about the musicians behind the songs. The tour looks at Queen from their earliest days as students and their former band 'Smile' all the way through to stardom and retirement.
Did you know that Queen was full of academics? They are possibly the most highly educated rock and roll band ever. So naturally the tour will stop outside their old college where you'll be able to have your photo taken underneath the plaque commemorating Queen's first ever gig. You could even stand in the same spot as Brian May and Roger Taylor in their pre-Queen days as they posed for their 'Smile' photos on the steps by the Royal Albert Hall.
As you drive through Kensington, you'll be able to see where the band members made their living, before they found fame and fortune, flogging their own art and fashion items from a market stall. Even this was a performance for Freddie Mercury, who enjoyed getting in touch with his inner Del-Boy!
Traveling through Kensington, you'll start to feel the sense of community amongst the band members, who at different times lived, performed, partied and socialised together. You may be surprised to hear about the sense of democracy and friendship that existed within Queen.
Part of the tour includes a visit to Soho. You'll be shown where Queen recorded some of their albums and see some of the venues where they performed, before they got their big break. Speaking of which, who does Queen have to thank for catapulting them to the top of the charts? You'll find out on the tour!
We all know that Queen, and especially Freddie liked to party. Driving through Mayfair and the West End you'll hear about some of Freddie's antics and what he got up to with his celebrity friends, many of whom included Royalty, opera singers and ballet dancers. During the tour you'll even find out about the time that Freddie performed with the Royal Ballet.
Sadly, Freddie eventually passed away at his home Garden Lodge, which is still home to his beloved Mary Austin. The final stop on the tour is to the exterior of this magnificent Edwardian house.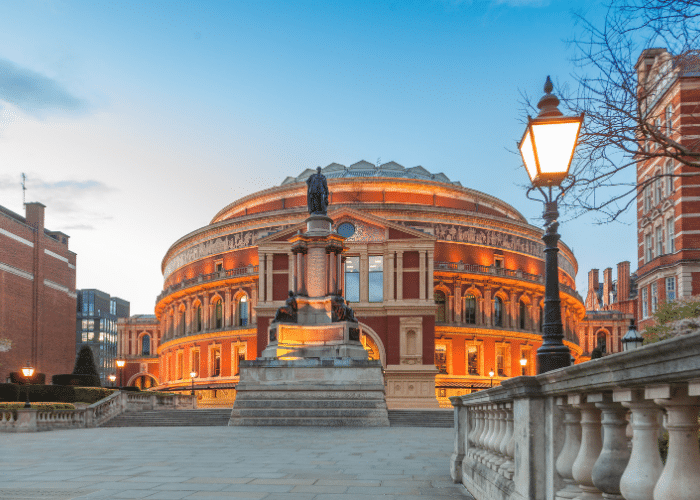 Take a look at our TripAdvisor page or leave us a review. We love hearing from you!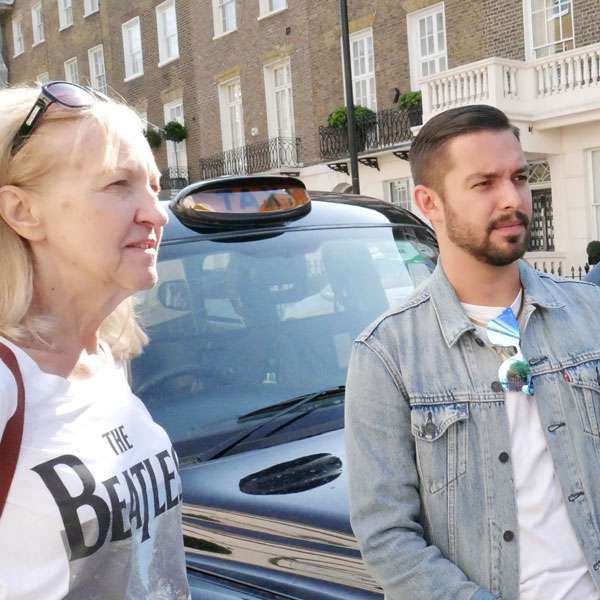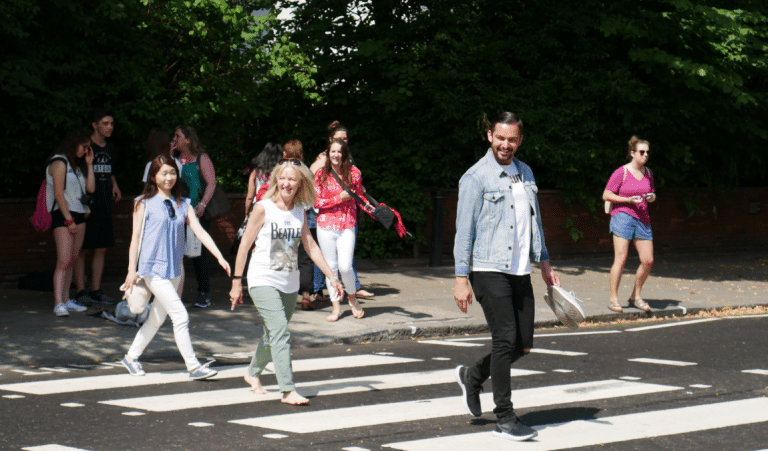 Beatles Tour by London Taxi
Experience the most comprehensive tour of Beatles sites in London on this journey into the world of John, Paul, George and Ringo!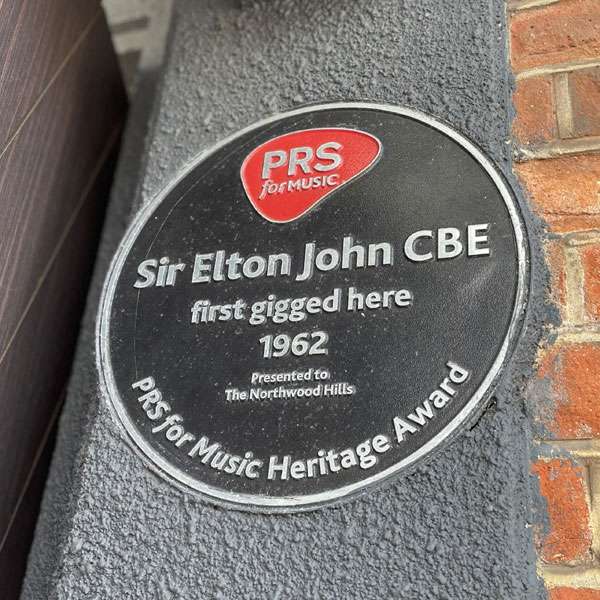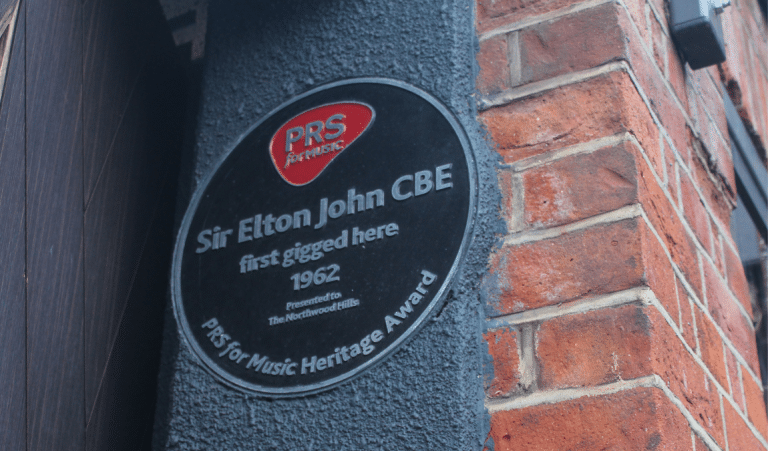 Elton John Tour by London Taxi
Explore the unassuming suburb that gave us Sir Elton John! Discover how this extraordinary man become one of the world's music greats!