EXPLORE THE UK'S #1 MUSIC LOCATION TOURS COMPANY
Bringing you the very best music tours in the UK, we offer walking tours, small group tours, coach tours and private tours of music locations in London, Liverpool, Manchester, Glasgow & Bristol! Discover the best locations associated with The Beatles, David Bowie, Queen, Elton John and so many more… We are passionate about all things music and cannot wait to share our love, knowledge & excitement for music with you!
TOP-SELLING BRIT MUSIC TOURS
latest awards & ACCOLADES
LONDON, LIVERPOOL, PRIVATE TOURS & MORE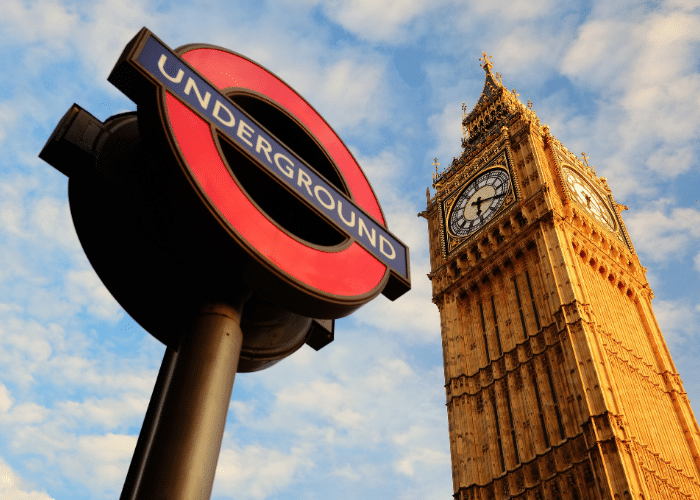 LONDON
Explore our Brit Music Tours of London and discover the stories of David Bowie, Queen, The Beatles, Soho Rock, 90s Pop, George Michael, Elton John and more.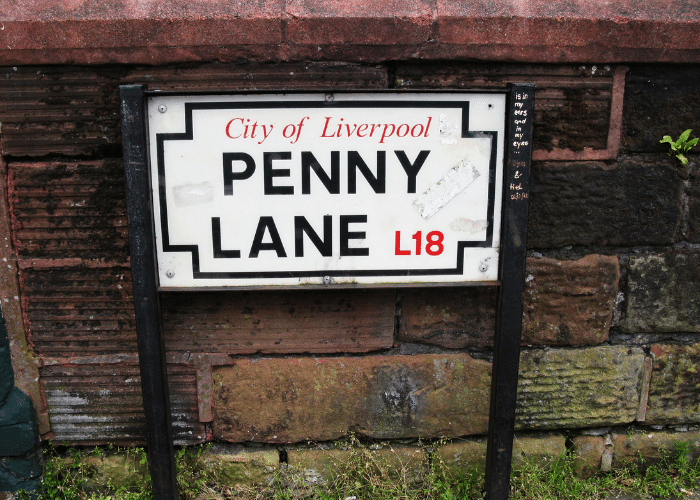 LIVERPOOL
Experience the home of The Beatles and all the stories related to the Fab 4 - explore Penny Lane, Strawberry Field, Woolton village, the city centre of Liverpool and much more.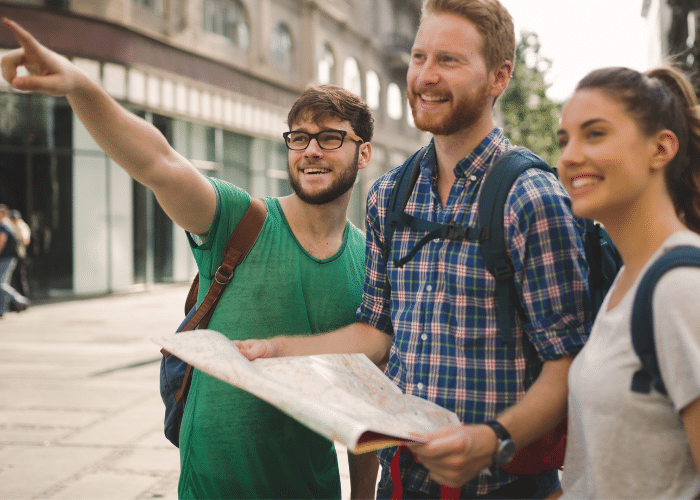 PRIVATE TOURS
All of our tours can be created as private tours, exclusively for you and your party! Enjoy a fully bespoke tour to suit your tastes & requirements.