PASSIONATE ABOUT OUR PARTNERSHIPS
To offer you even more destinations, tour options and additional services, at Brit Music Tours we have teamed up with fantastic suppliers & tour businesses across the UK that share our high standards of authentic quality experiences.
Our partners all share the same values and common goals and we only choose partners who are committed to quality and exceptional customer service, delivered with flair and passion.
Our handpicked partners are as dedicated to enhancing your travel experience as we are, offering the same winning combination of enjoyment, experience & substance that you know and love about us. Take a look at just some of these below.
FAB 4 TAXI TOURS
Part of the Brit Music Tours family, we couldn't leave our favourite brand out! Based in Liverpool and delivering exception tours all around The Beatles, this is your go-to place for the greatest experiences in the city!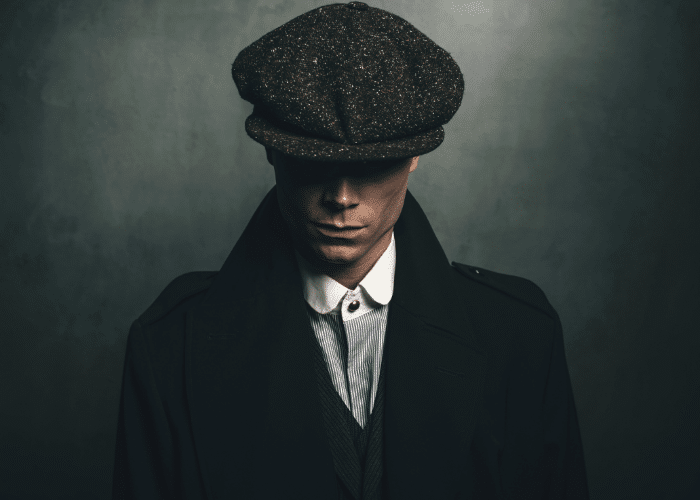 BRIT MOVIE TOURS
Our sister company Brit Movie Tours offers the same passion, fantastic experiences & value just with movies & TV at the heart instead of music! With tours across the UK, you are sure to find your favourite movie & TV experience!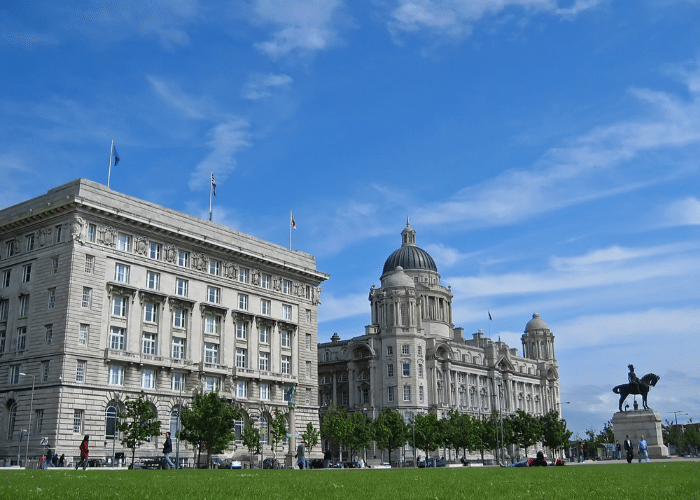 LIVERPOOL TOUR COMPANY
Another of our great partners "up North" is Liverpool Tour Company, offering exclusively private tours in and around Liverpool. Tours range from walking tours all the way to day trips to the English Lakes or North Wales.
NEWCASTLE TOUR COMPANY
Equally as dedicated to quality tour experiences is the fabulous Newcastle Tour Company! Offering awesome cycling tours, food tours and more in the city and also days out to Hadrian's Wall, Alnwick, Durham or the Northumberland coast.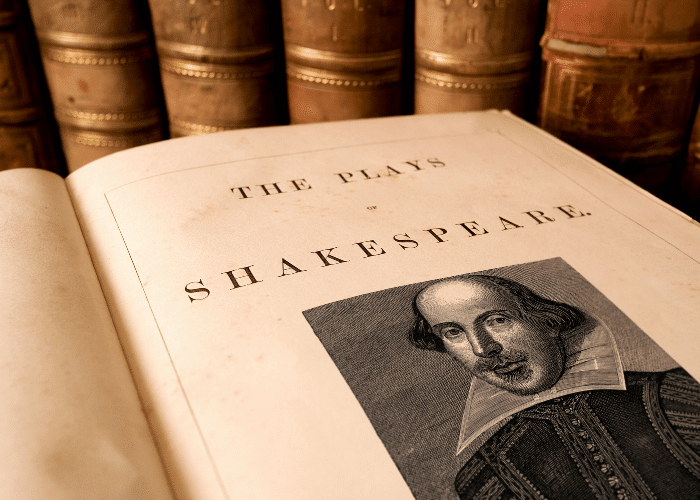 BRIT ICON TOURS
Discover all things iconic about Great Britain: These tours are designed to be an immersive biographical experience giving you insight into iconic political, literary and music figures from British history.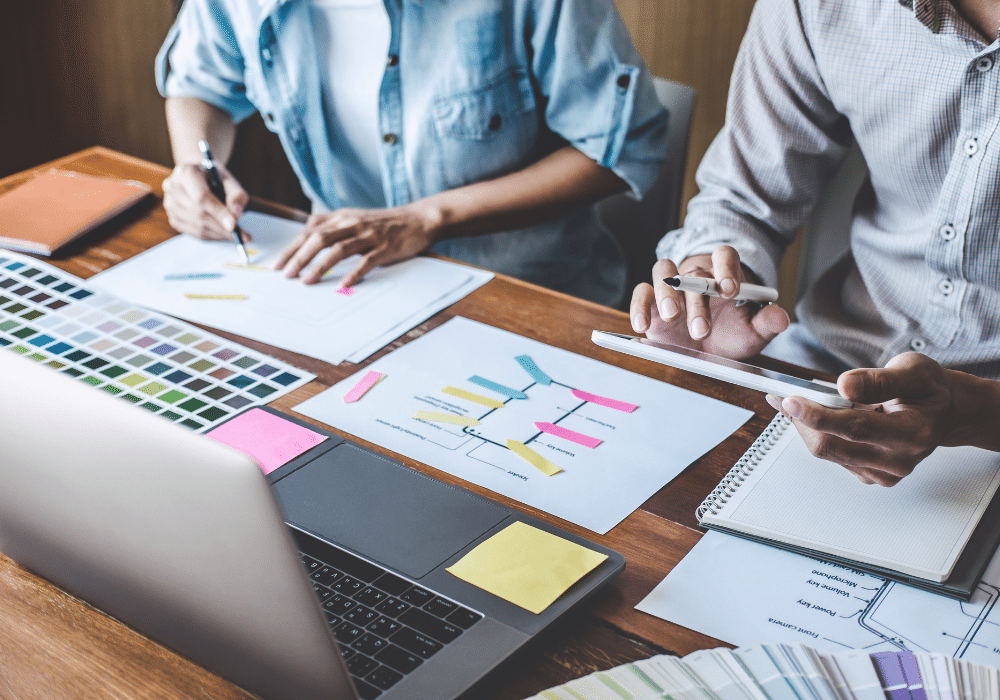 HOOP TOURISM
We can't forget our fantastic web designers! More than that, Hoop Tourism is helping to develop our authority as the best provider of music location tours in the UK! Check out their website to see what they may be able to do for you.
HARD DAYS NIGHT LIVERPOOL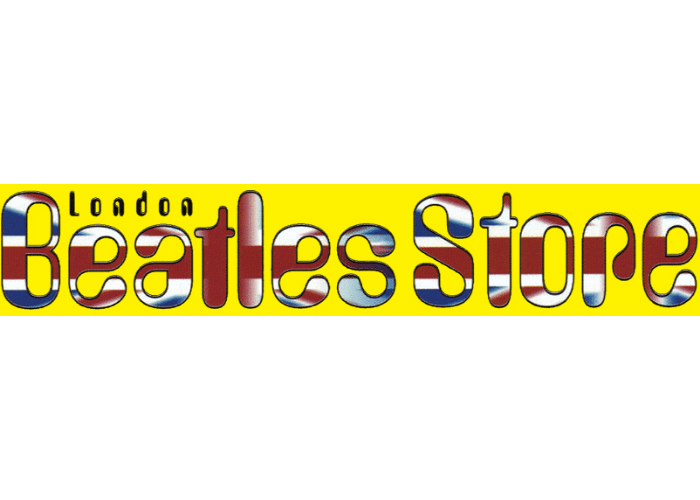 LONDON BEATLES STORE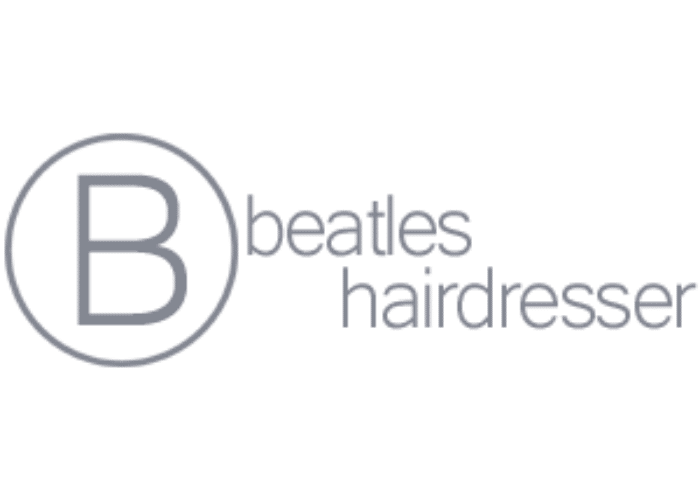 BEATLES HAIRDRESSER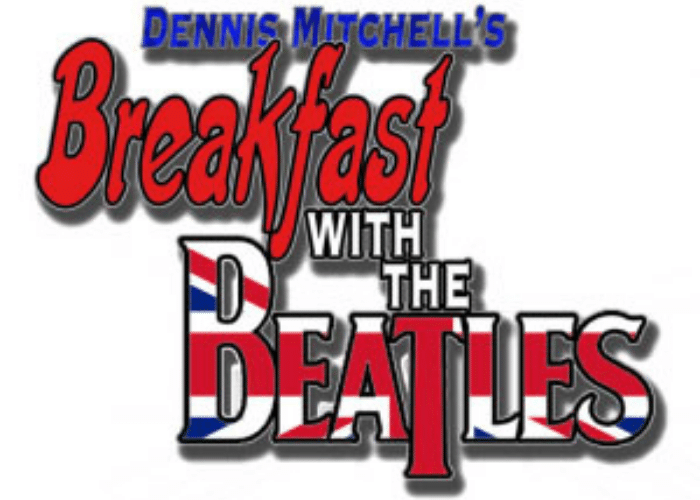 BREAKFAST WITH THE BEATLES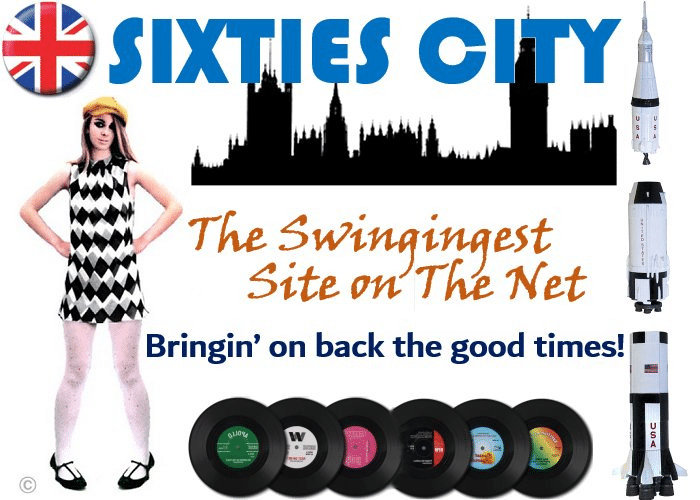 SIXTIES CITY
With well over 500 pages of great 1960s-related information, sounds and images, including many unique articles and graphics, so you should be able to find something of interest! Lots of stuff to discover with our partners at Sixties City.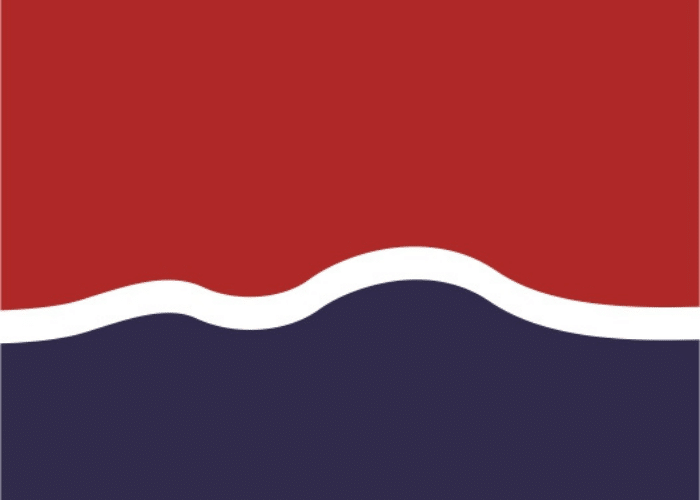 EXPERIENCE NORTH
Our destination partners, based in both Liverpool & Newcastle, are dedicated experts in Northern England for corporate visits, incentives, FIT & group travel. Anything you require in-destination, in Experience North you have the right partner.