PASSIONATE ABOUT ALL THINGS MUSIC
Brit Music Tours brings together the best of British music from the origins of music genres and its heritage to the most famous figures & bands in UK music history (and present!). 
We are passionate about music and the locations connected to our famous musicians such as Elton John, Queen, George Michael, The Beatles and many more! It is the love for their songs & lives which made us (a group of 4 friends) come together and bring home their stories.
Music genres & their song writing legends are formed in all parts of the UK, so we decided to create Brit Music Tours and bring to life our great music heritage in one place! You may still wish to travel our great country but now you can enjoy your favourite musical hero along the way!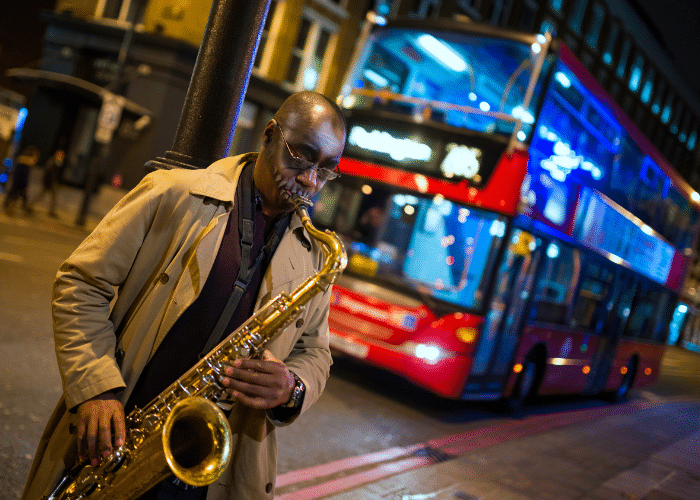 OUR MISSION
The aim of Brit Music Tours is to allow people the opportunity to experience their music heroes, to step into their footsteps, understand their lives & story and immerse themselves in the music they love.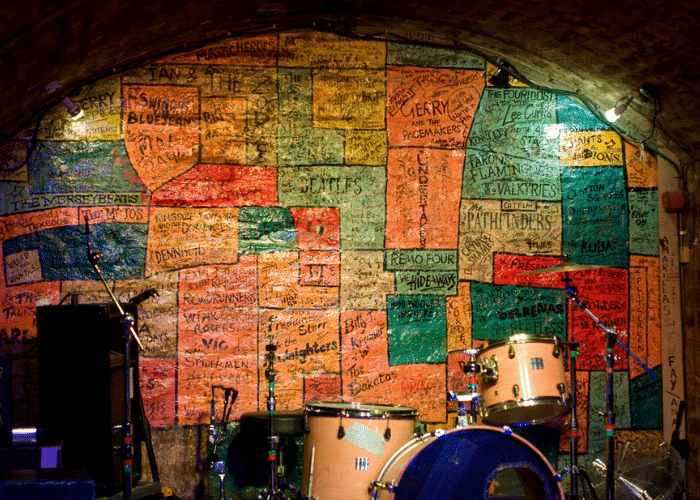 OUR PHILOSOPHY
Leading the way in creating memorable, sustainable, genuine & authentic British music tour experiences for our customers to last a lifetime!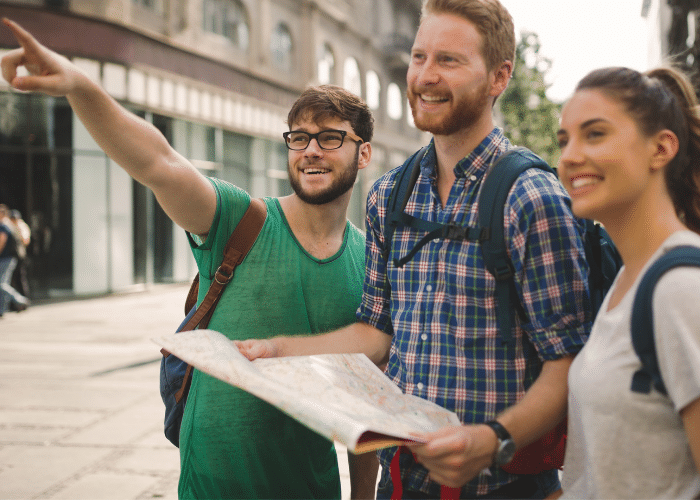 OUR PEOPLE
Brit Music Tours is made up of the most amazing people. We especially believe it's the passion, energy & expertise of our local experts that sets Brit Music Tours apart.
We're working on bringing you a fab little story about how the four of us decided to build Brit Music Tours (and incorporate the wonderful Fab 4 Taxi Tours into our world of tours) – give us some time as we are in the process of creating a little video to show you…
latest awards & ACCOLADES
Our tours & experiences in Liverpool & London offer a perfect blend of public and private tour options!​ We'll show you the highlights & hidden gems – fully immerse yourself in all things music!​