Are you a travel professional in the travel trade looking to create a custom trip of a lifetime for your clients? London, Liverpool or any other music-related theme part of the plans? Speak to us, we would love to work with you!
You can rely on our full commitment to quality assurance. We stand behind the quality & authenticity of our tours and are on-hand, in-destination, to resolve any issues your clients may encounter during their trip.
In short, we're here to make you look good by helping create a fantastic tour, naturally make you money in the process, and to help your client loyalty. Speak to us to discuss your travel ideas and include some fun, educational & authentic tours.
WE'RE LOCAL
BASED IN LONDON & LIVERPOOL │ LOCAL GUIDES
Based in both London & Liverpool, we know our cities & regions like the back of our hands. We work with fantastic partners & suppliers, creating peace of mind when you put your trust in us.
WHITE LABEL
CUSTOM BRANDING │ IDEAL FOR CORPORATE EVENTS
White-label or co-branding partnerships providing the highest quality of customer service & guest satisfaction for you and your clients. When working for you, we literally work FOR you.
FLEXIBILITY
CUSTOM TOURS │ MULTIPLE STYLES │ BESPOKE PACKAGES
We can customise any arrangement to suit your clients - FIT, small & large groups, incentives, conference tour programs & anything else you can think of. We'll add some ideas into the mix, too.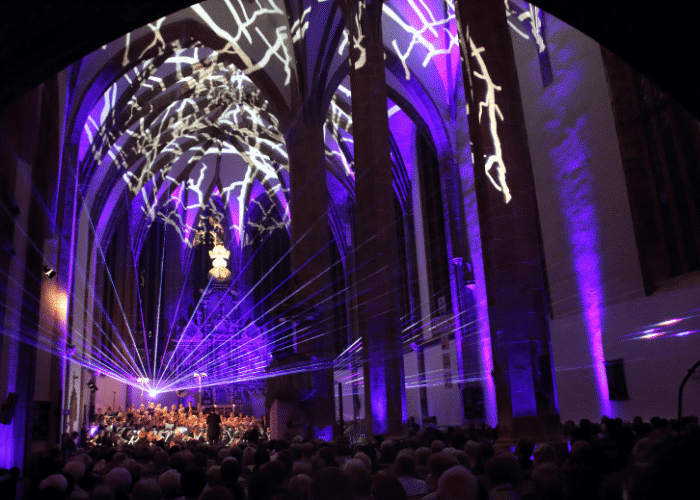 THINK BIGGER
A TRANSPORT SOLUTION │ LOGISITS EXPERTISE
Particularly for events in Liverpool, why not combine your event with a social program built by us - Beatles tours, treasure hunts by taxi, combi-ticketing, airport transfers. Our expertise & passion make us your ideal partner.
DMC PARTNERS
DIRECT PARTNERSHIP │ PLUG & PLAY SERVICES
We work directly with our partners at Experience North, a well-established regional DMC, and can provide a full spectrum of services including accommodation, team building, incentives, custom arrangements etc.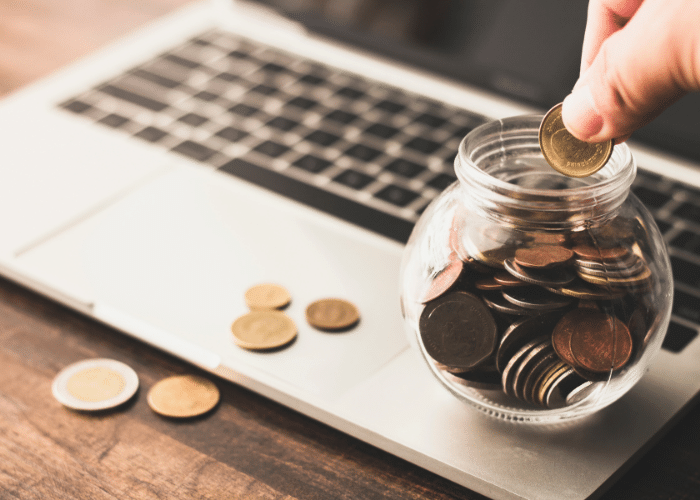 GREAT COMMISSIONS
CONTRACTED │ AD-HOC │ SELF-BOOKABLE
All our tours work well for the travel trade - whether your are looking to contract tours on a regular basis or simply book ad-hoc, we'll have the right solution for you! And your commissions are always guaranteed.
SAFETY FIRST
SAFETY ACCREDITED │ COVID-19 SAFE
We are "Good to Go", the official accreditation from the UK tourist boards. All our tours are safe in any post COVID-19 environment. All drivers are fully insured & trained to high standards in medical aid.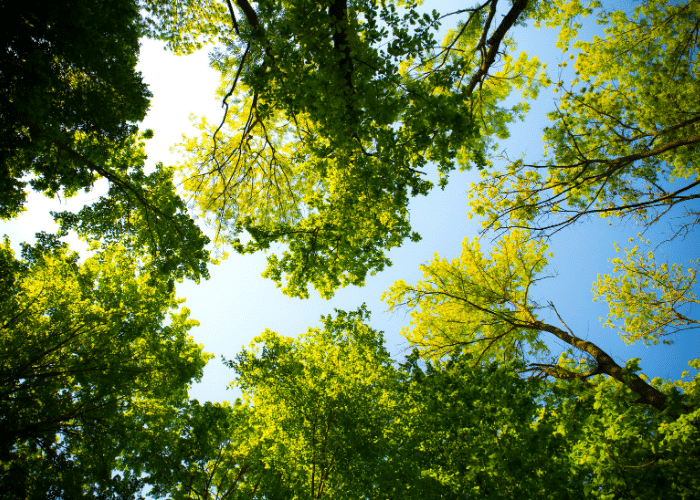 WE CARE
CLIMATE POSITIVE │ BEING SUSTAINABLE
We care deeply about the planet we live on & always strive to make a positive difference in whatever we do. You can be part of it all (and feel free to shout about what you're doing in your own marketing!).
A BRITISH ICON
TRADITIONAL BLACK CABS │ BRITISH EXPERIENCE
The traditional Hackney Carriage "Black Cab" taxi is a British icon - well known around the world and an absolute must for visitors visiting England. Not all cabs are black, but this can be requested!