Elton John Tour by London Taxi
Starting Location: Outside Fresh Bake, South Kensington Underground station

End Location: Central London (Zone 1)
Elton John Tour by London Taxi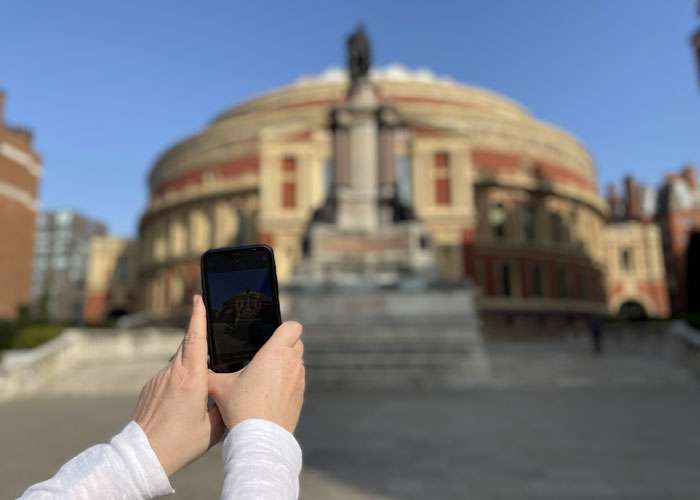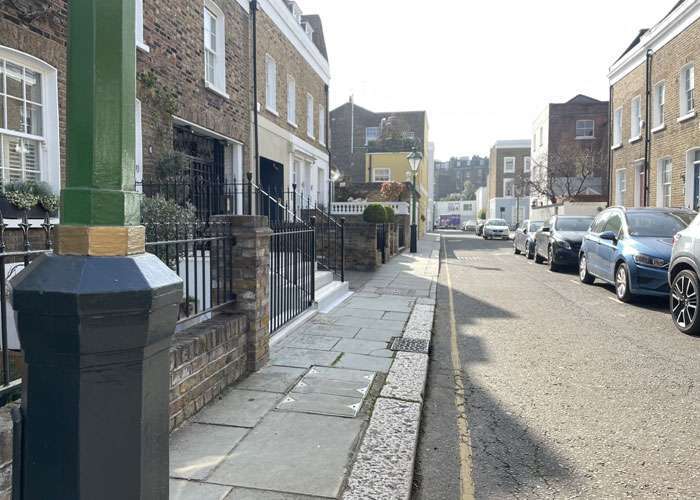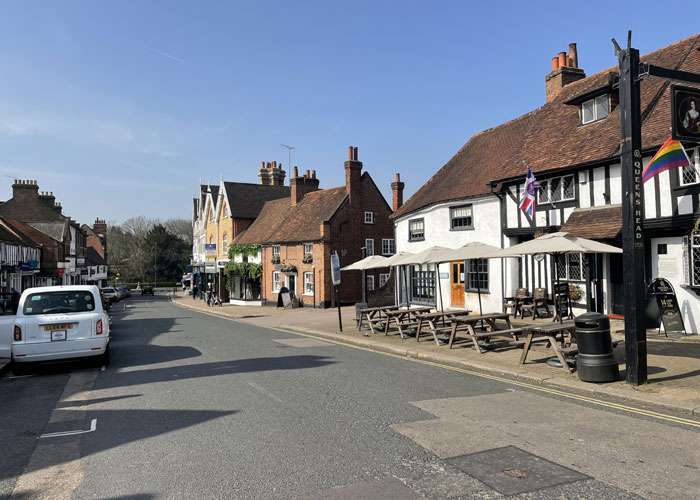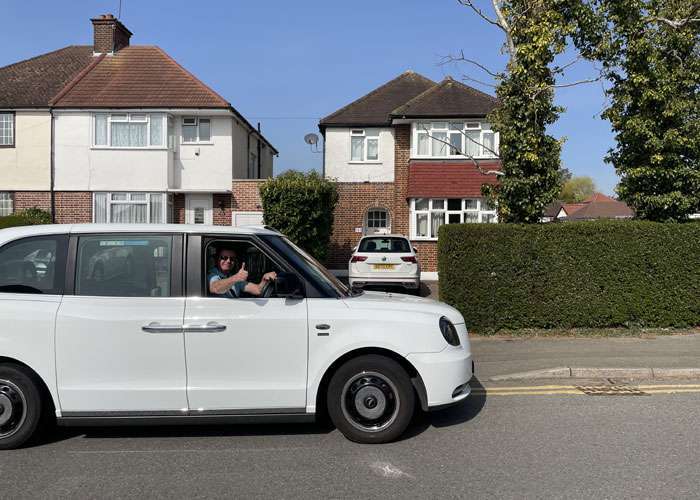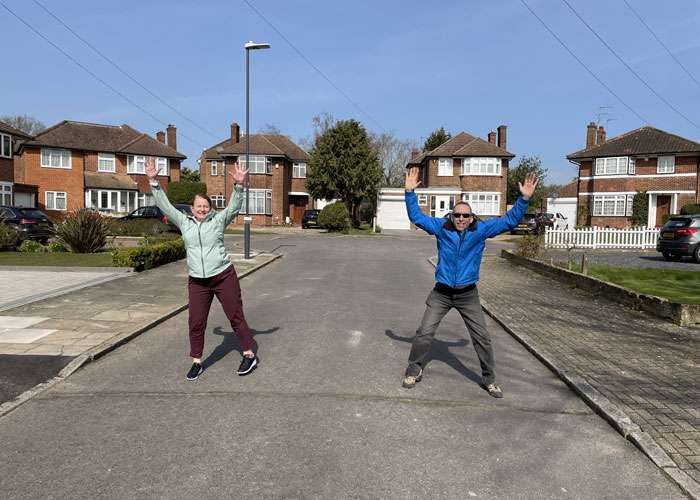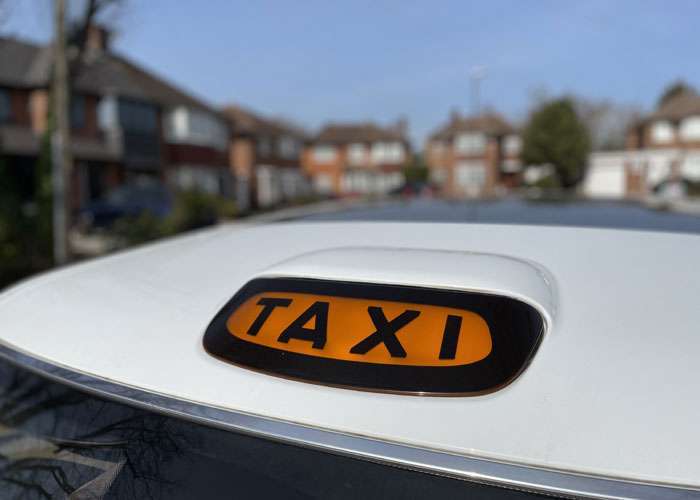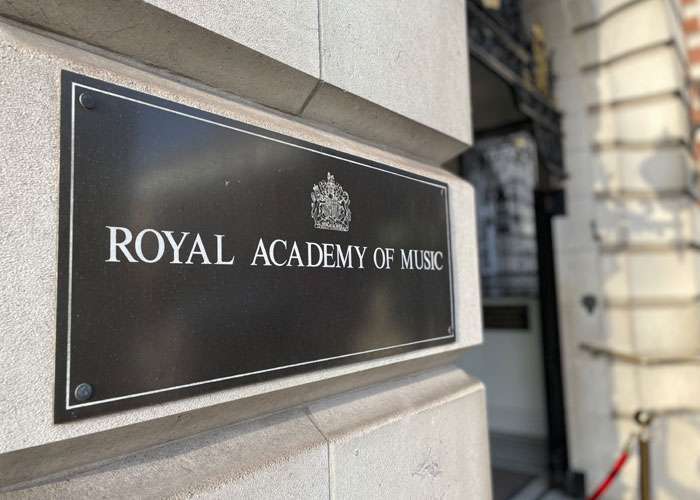 Come and join us on a tour around the unassuming suburbs that gave us Sir Elton John and find out how this extraordinary man defeated the odds to become one of the most acclaimed musicians in the world.
Elton's central London home
Pinner Parish Church – where it all began!
Where Elton John learned to play the piano
Where Elton's played his first paid gig!
Several homes associated with Elton John's life
A location from the movie 'Rocketman'
What's Included
4 hour private vehicle tour of key sites linked to Elton John
knowledgeable, approachable & fun tourist guide
Convenient tour starting & end points in central London
What's Excluded
What To Bring
camera
comfortable shoes for a leisurely walking tour
Good To Know
Wheelchair accessible
English language tour
During this Elton John tour you will learn about Elton musical genius and how he taught himself the piano at the age of 4 at his grandparent's house. But why was he living with his grandparents? You'll find that out during the tour when you see his childhood homes and learn about his family's complex relationships.
As you'd expect, Elton John's first public performances and early attempts at song writing all took place in Pinner. You'll have the chance to have your photo taken outside the venue where Elton, known as 'Reggie' secured his first paying gig.
Fans are often intrigued by Elton John's writing process, so naturally a section of the tour is dedicated to Elton's successful, 50-year collaboration with lyricist Bernie Taupin. Do you want to know which songs were written in Pinner? Join us to find out! During the tour you may be surprised to hear how easily Elton was able to compose when he read Taupin's lyrics. The tunes just sprang into his head, enabling him to compose smash hits in as little as 15 minutes!
As you travel around, you'll pass by his old school, where he cultivated lifelong friendships, many of whom joined Elton for their Class of 58 school reunion. You'll also hear about his beloved Watford FC, no matter how big, rich or successful he became, Elton John remained a devout supporter and eventually the chairman to his local football team.
Throughout the Elton John tour, your friendly guide will entertain you with anecdotes about the boy who became the 'Rocket Man' and explore the relationships that he had here in Pinner which helped shape his musical career.
Take a look at our TripAdvisor page or leave us a review. We love hearing from you!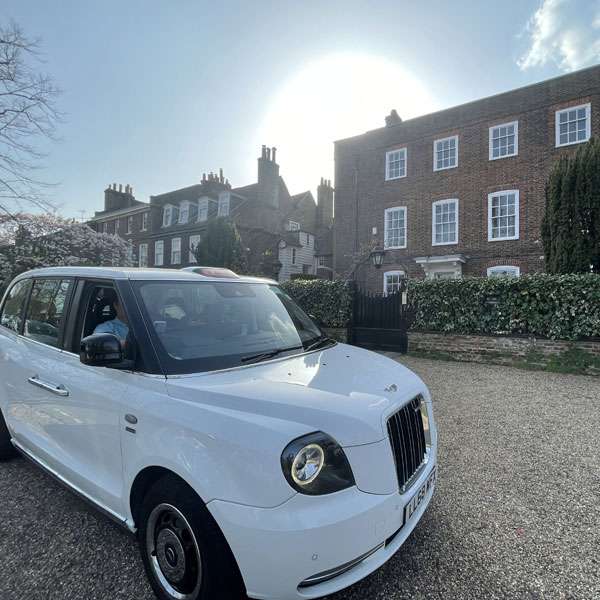 George Michael London Small Group Tour
Join your expert guide during this small group shared taxi tour on a journey through the life of one of the most iconic popular artists from the past 40 years.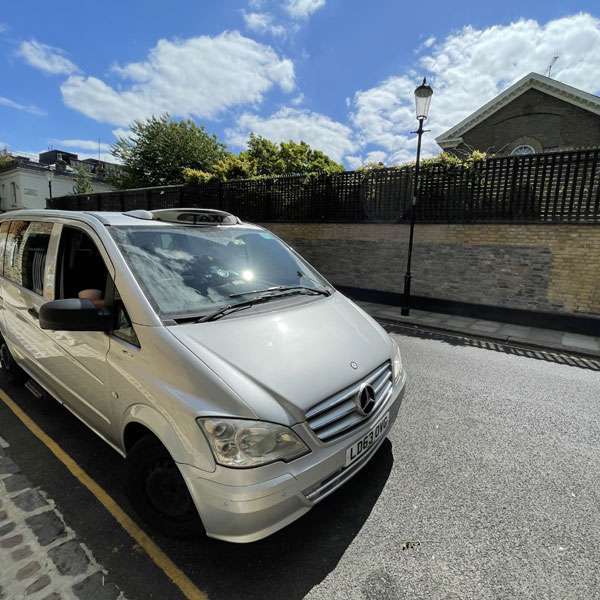 Queen Tour by London Taxi
Queen performed their first gig in 1970. 50 years later, they are still popular and still one of the bestselling bands of all time. Want to know why?