Music lovers across the world were left heartbroken when George Michael passed away on Christmas Day 2016 at the age of just 53. The former Wham! man was born Georgios Kyriacos Panayiotou. He scored his first-ever solo #1 in 1984 and last reached the UK Top 40 alone in 2012 with White Light, and #15 hit in August that year. His festive hit as part of Wham!, Last Christmas finally hit #1 in 2020, a massive 36 years after it first peaked at #2. Let's take a look at George Michael's most iconic solo tracks now.
Shoot the Dog (2002)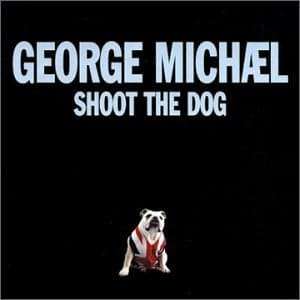 Although anti-Iraq war track Shoot the Dog wasn't a massive hit when it was released in 2002, it was backed with one of the star's most infamous videos. It mocked the close relationship between George W. Bush and then-Prime Minister Tony Blair. Shoot the Dog, which sampled the Human League's Love Action didn't make the tracklisting for his next and final studio album, 2004's Patience, though Freeek!, another 2002 single did.
Fast Love (1996)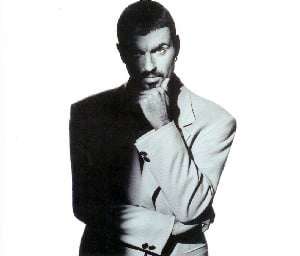 An upbeat disco-inspired number from the largely downbeat album Older, Fast Love spent three weeks at #1 in spring 1996. Older was Michael's first studio album since parting company with his former label Sony, who were branded 'Fony' in the video. However, he did rejoin the label in 2003. He originally left Sony after accusing the company of keeping him in "professional slavery". Fast Love sampled Patrice Rushen's 1982 classic Forget Me Nots.
Careless Whisper (1984)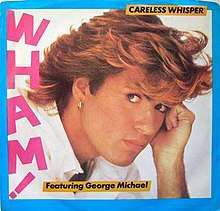 This is one of George Michael's most iconic solo tracks. Careless Whisper was Michael's first-ever solo hit and reached the UK top spot in August 1984. The mournful sax-tinged track is regarded as one of the most iconic hits of the 80s and was a #1 in more than 25 countries.
Faith (1987)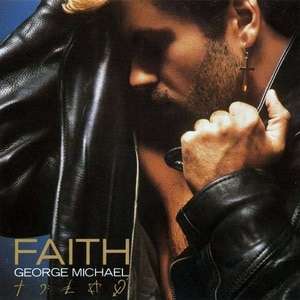 Faith was the second single from Michael's debut solo album of the same name and was supported by one of his most iconic videos. It shows the star donning aviator shades, a leather jacket and his trademark designer stubble. It reached #2 in autumn 1987 and was one of six singles released from the album in the UK.
Too Funky (1992)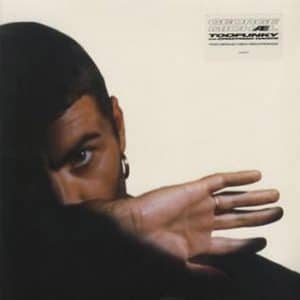 One of Yog's most dancefloor-friendly solo hits, Too Funky was originally recorded for a sequel to Listen Without Prejudice Vol. 1, which never came to fruition. It instead ended up on the AIDS awareness compilation Red Hot + Dance, which also featured two more new compositions. It was the last single he released during his first stint with Sony. The video featured a range of iconic 90s supermodels including Cindy Crawford, Naomi Campbell and Linda Evangelista.
A Different Corner (1986)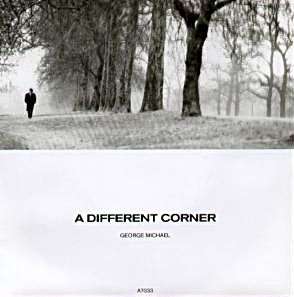 Hitting the UK chart summit in May 1986, A Different Corner was a minimal ballad that showcased Michael's impassioned vocals in style. Although it was a solo single, the track featured on Wham's compilation album The Final alongside Careless Whisper. It was penned during a challenging stage in the singer's life when both Wham! and a relationship he was in were ending. He said the song took just 14 hours to write and record.
Outside (1998)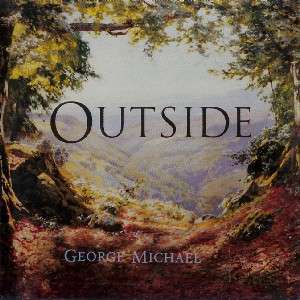 Outside was a defiant comeback single released months after Michael was arrested for lewd conduct in a Beverley Hills' toilet. The star came out as homosexual shortly after the event. The funky track was the lead single from his first solo hits compilation, Ladies & Gentlemen: The Best of George Michael and was promoted with a video that mocked the controversy. It reached number 1 in Spain, Hungary and Greece, peaking at number 2 in the UK. The track sampled news reports about his arrest and featured the famous line, "I'd service the community, but I already have, you see".
Freedom '90 (1990)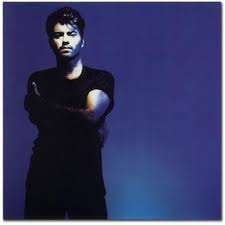 Freedom was the third single from George's second solo album Listen Without Prejudice Vol. 1. Although the song has become one of his most well-known solo hits, it only ever reached #28 in the UK. However, it did peak at #8 in the US. It was covered by another former boyband member, Robbie Williams six years later and retitled Freedom '96. Despite the similar title, the song is entirely different from his 1984 hit with Wham!, Freedom. Freedom '90 samples James Brown's Funky Drummer and references his time in Wham! as well as his cynical attitude towards the music industry. The video once again featured a group of supermodels and was remastered in crystal-clear 4K in 2020. The song was performed alongside his then-new single White Light at the 2012 Olympics closing ceremony.
Amazing (2004)
The upbeat Amazing was George's penultimate top ten single as a solo artist. It was the lead single from his 2004 album Patience. The song was about his relationship with his former partner Kenny Goss and reached #1 in four countries, hitting #4 in the UK. The song was performed on The Oprah Winfrey Show and was followed by Flawless (Go To The City), which reached #8 in the UK and sampled early 2000s house classic, Flawless by The Ones, which in turn sampled Gary's Gang's 1978 track Keep On Dancing.
I Want Your Sex (1987)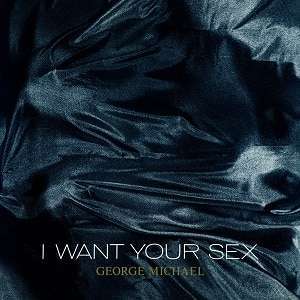 The raunchy I Want Your Sex was the first single from Faith and featured on the soundtrack to Beverly Hills Cop II. It was banned from daytime radio by the BBC and sold over two million copies in the US. The song was split into three parts, with the Monogamy Mix of the track lasting over 13 minutes.
Jesus To A Child (1996)
Jesus To A Child was the first single from George's highly melancholic 1996 album, Older. It was a tribute to his former lover Anselmo Feleppa, who passed away from an AIDS-related brain haemorrhage in 1993. George was unable to create music for 18 months due to his bereavement before writing the lyrics to the track in just over an hour. After George's own passing, it was revealed that all royalties from the track were donated to Childline.
Get closer to George with Brit Music Tours
If you're ready to visit some of the key locations from George Michael's life, we can help. At Brit Music Tours, we specialise in running authentic tours that bring you closer to your heroes than ever. Each of our guides is an expert in their field and can help you enjoy an unforgettable music history experience. So if you want to get out and meet other like-minded fans, our tours are ideal. Why not get in touch today to find out more? Or click this link to book our George Michael Tour.