Beatles Magical Mystery London Walking Tour of Marylebone and Abbey Road
Availability: Sundays (March- September)

Tour Type: Public and Private Tour

Starting Location: Your guide will meet you outside the Beatles Store, 231 Baker Street. Nearest Tube/ London Underground station is Bake Street (Jubilee, Circle and Bakerloo line):

End Location: Abbey Road Studios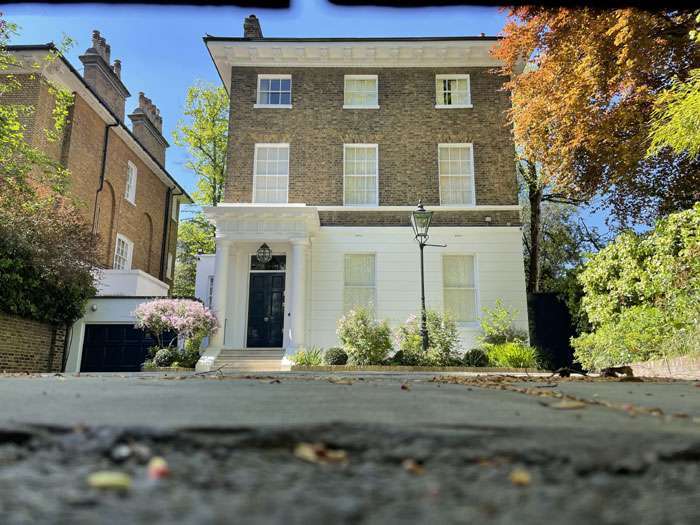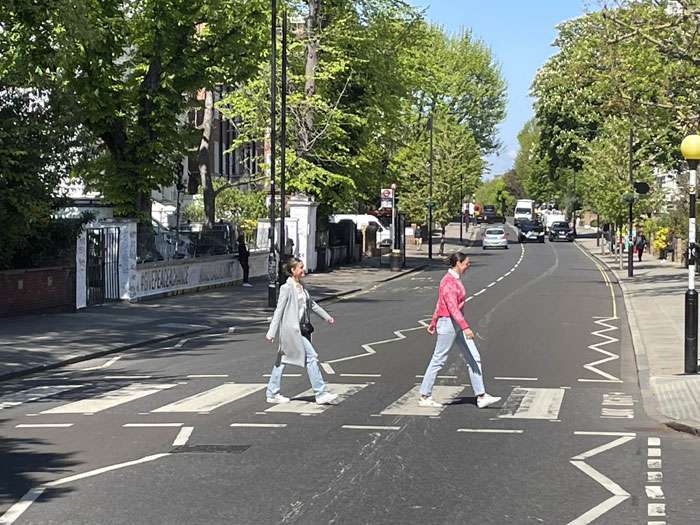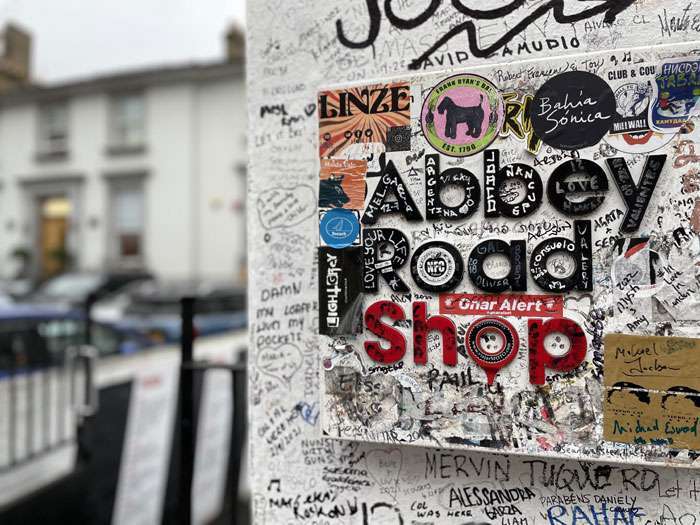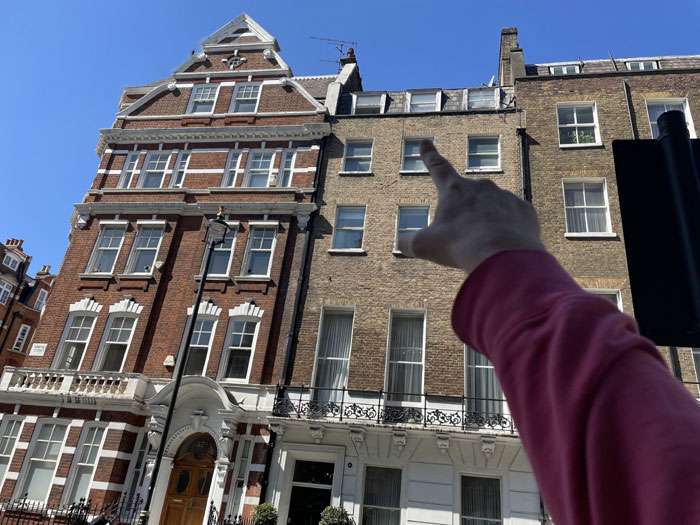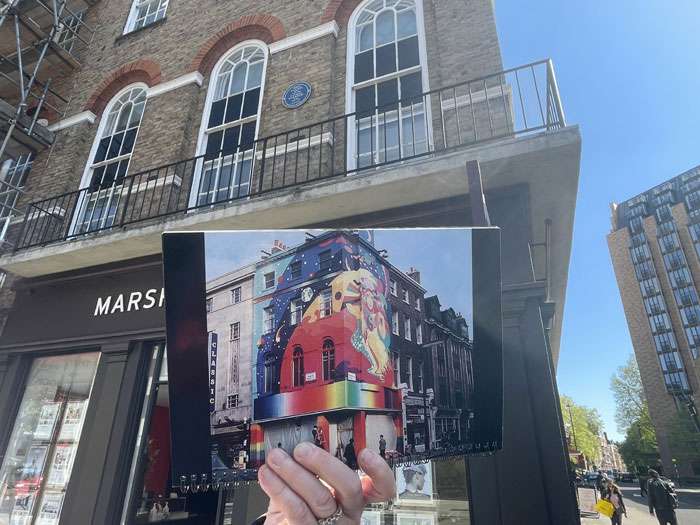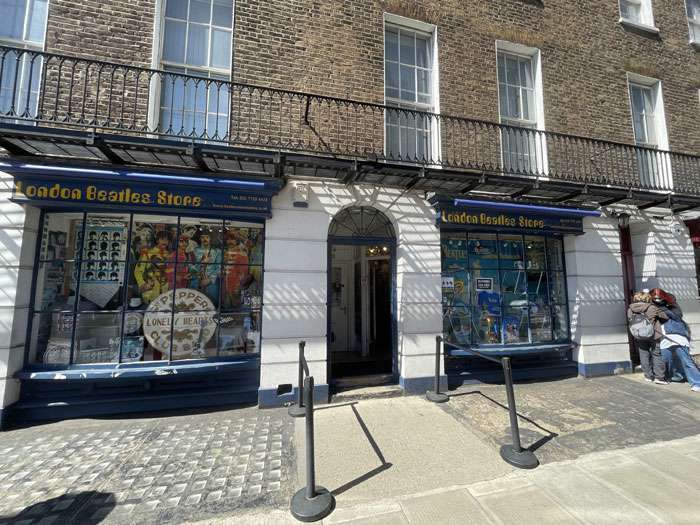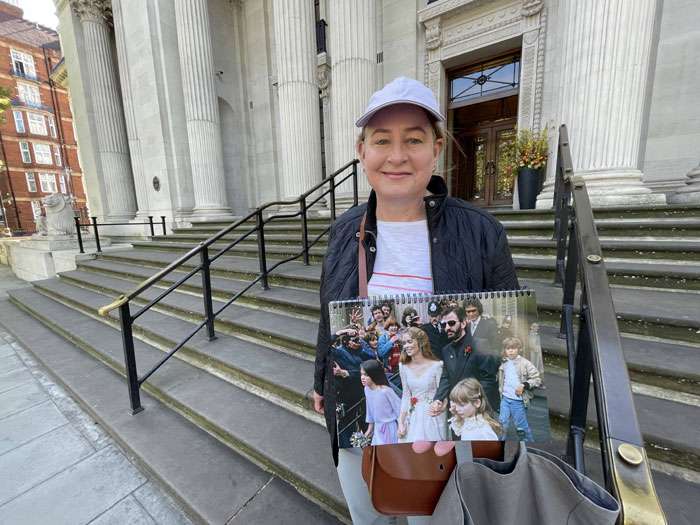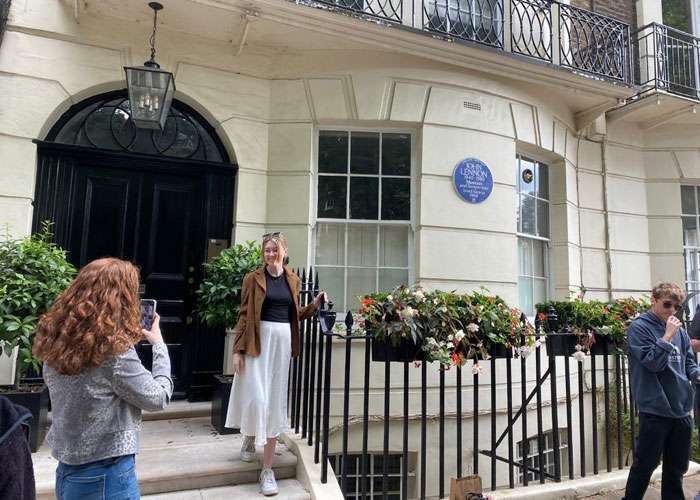 Roll up Roll up for the Beatles Magical Mystery London Walking Tour of Marylebone and Abbey Road.  There are countless places around London with fascinating Beatles links, spread out over many miles. The best way to see as many of these as possible is by joining our afternoon Beatles London Tour. Your friendly guide will skillfully guide you through Beatles sites in Marylebone and St Johns Wood where significant moments in Beatles history occurred. As you travel along you'll hear fascinating anecdotes and trivia.  This Beatles London tour is a fab way to travel back to the Swinging 60s and the days of the Beatles.
Find out where Paul McCartney recorded an early demo of Eleanor Rigby
Recreate the Abbey Road album front cover and get a photo crossing the same zebra crossing as John Lennon, Paul, George and Ringo
Hear about Beatlemania and discover the lengths that fans would go to get near the Beatles
Laugh at the Beatles antics in their films A Hard Day's Night and Help!
Find out how a case of breaking and entering turned into a hit song!
Get an exclusive discount from the Beatles Store before you start the tour
Pass by Paul McCartney's London home
What's Included
2 ½ hour tour of Beatles' locations in London
Knowledgeable, approachable & fun driver and guide
What's Excluded
Food & drink
Entry fees
A Contactless card OR Zone 1 Travelcard OR Oyster Card is needed for a short bus ride from Baker St to St Johns Wood
Optional gratuities
What To Bring
Consider layers of clothing
Camera
Comfortable shoes for a leisurely walking tour
Good To Know
Accessibility: Customers need to be able to get on a public bus towards the end of the tour
English language tour
No entry fees or entries to buildings included
During this 2 ½ hour Beatles Magical Mystery tour of London, you'll be amazed by how much you'll see and learn. The tour navigates through Marylebone and St John's Wood. You will take in numerous locations including places where the Beatles filmed, recorded, performed, partied, stayed, married, and more.
You'll hear about famous photoshoots and publicity stunts. You'll pass by some of the Beatles' London homes. See the place where Paul Mccartney created the song 'Yesterday'.
Throughout this Beatles London tour you'll be able to build a picture of these Fab 4 boys. From their songs, their interviews, and their relationships you'll get to know all about them. You'll discover what inspired their songs and where they were subsequently written and recorded.
If you're a fan of the Beatle's films as well as their music, then you're in for a treat. The Beatles tour London also includes a stop from a filming location from A Hard Day's Night as well as Help!.  See where some of the scenes were filmed and find out what happened behind-the-scenes. As part of the tour you will need a Contactless card OR Zone 1 Travelcard OR Oyster Card to make a short bus ride from Baker Street to St Johns Wood.
The tour ends at the renowned Abbey Road Studios and zebra crossing. You'll be given the chance to follow in the Beatles' steps and recreate their Abbey Road album cover. This is one of the most iconic and recognisable album covers of all time.
This afternoon walking tour is designed to complement the Beatles London Walking Tour of Soho and Mayfair which takes place earlier in the day at 11am and visits entirely different Beatles locations to this walking tour in the West End.   If you are a true Beatles fan, these walking tours in central London are a must.
Is the tour wheelchair accessible?
The tour is not suitable for a wheelchair due to the pavements and uneven surfaces on the route. British Sign Language is not provided on the tour.
Do children need to be accompanied?
All people under 18 (i.e. 17 years old and younger) must be accompanied by an adult (aged 18 years or over) on all tour
Is the tour suitable for children?
There are some adult themes discussed on tour so it as the discretion of parents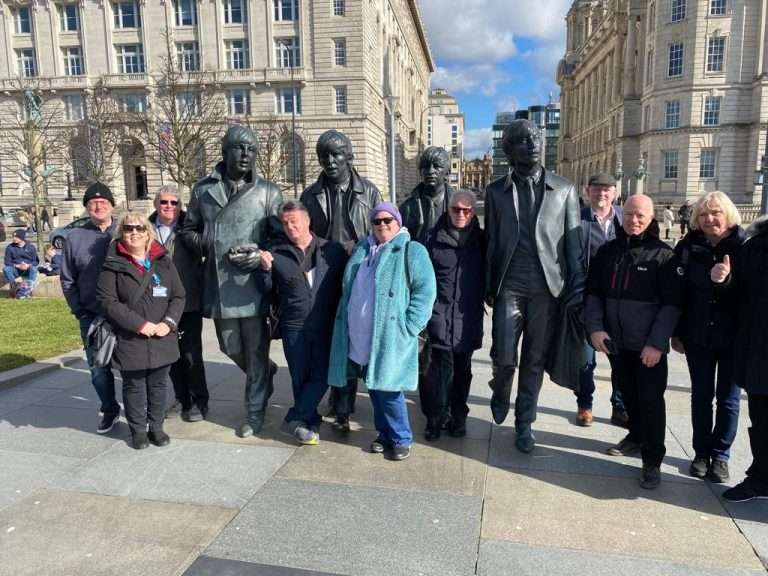 Beatles Liverpool Walking Tour
Explore the special places in Liverpool that the Beatles were emotionally connected to on their path to global fame in the 1960s!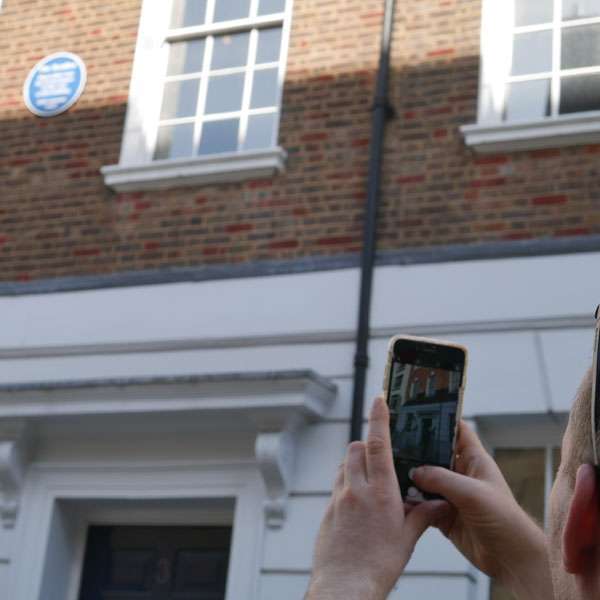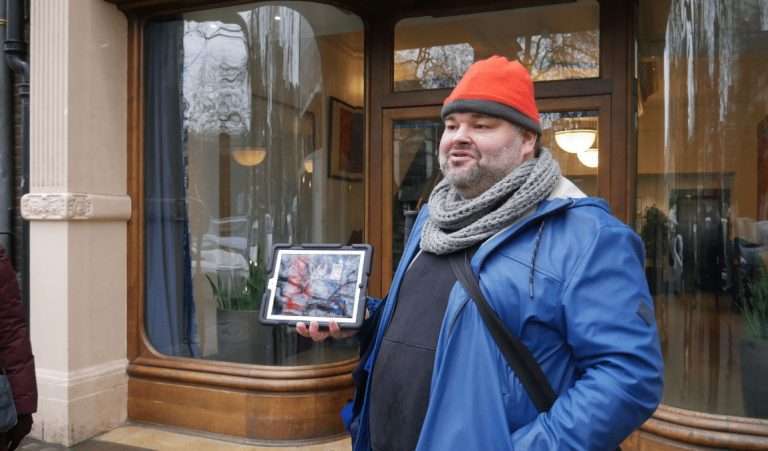 Beatles London Walking Tour of Soho and Mayfair
Stroll through the backstreets of London's Soho, Mayfair and St James and experience how The Beatles shaped the city and the music scene for decades afterwards!