Availability: Sunday, Tuesday and Wednesday at 11am and 2pm

Starting Location: Oxford Circus

End Location: Leicester Square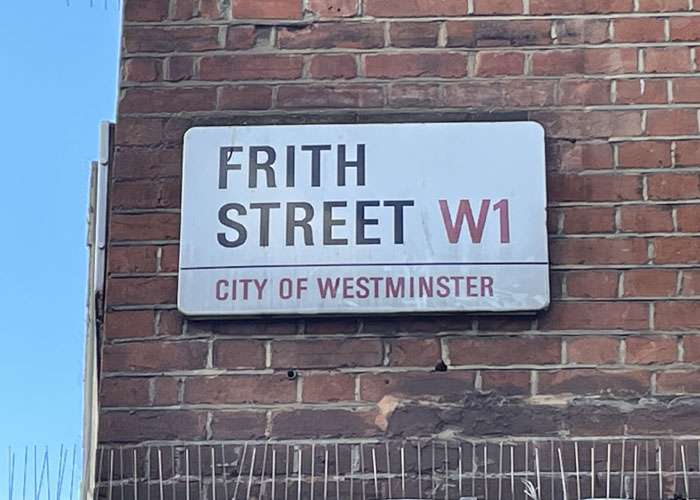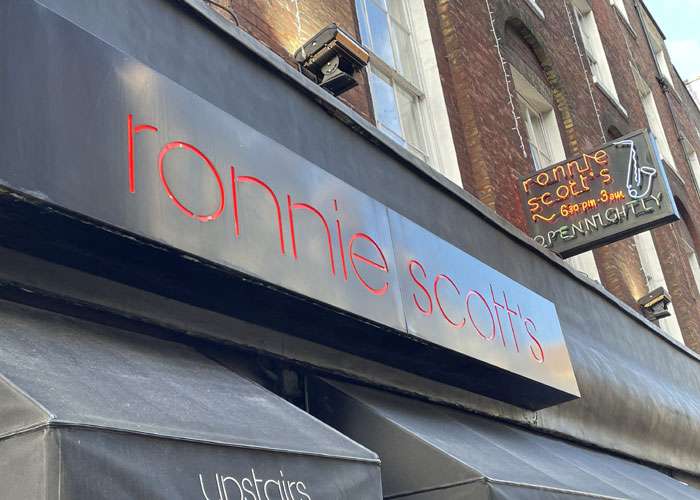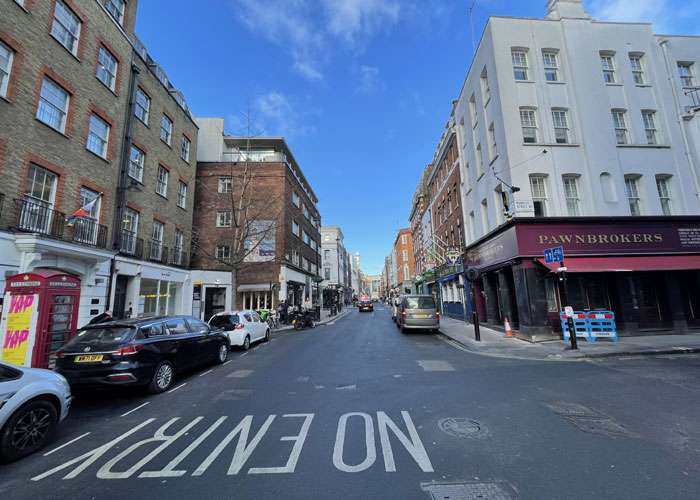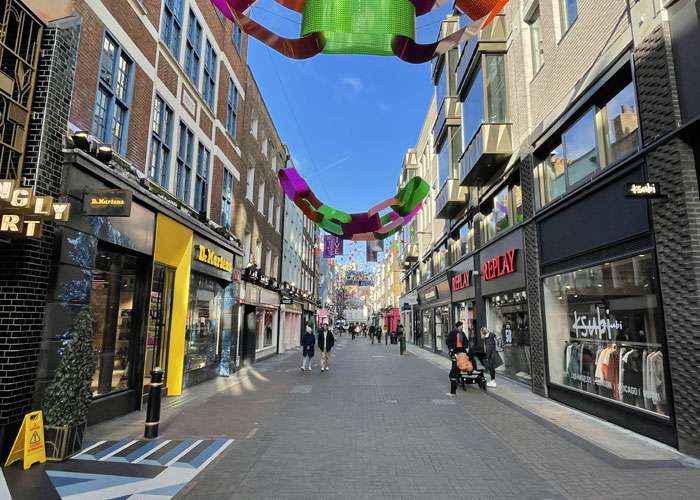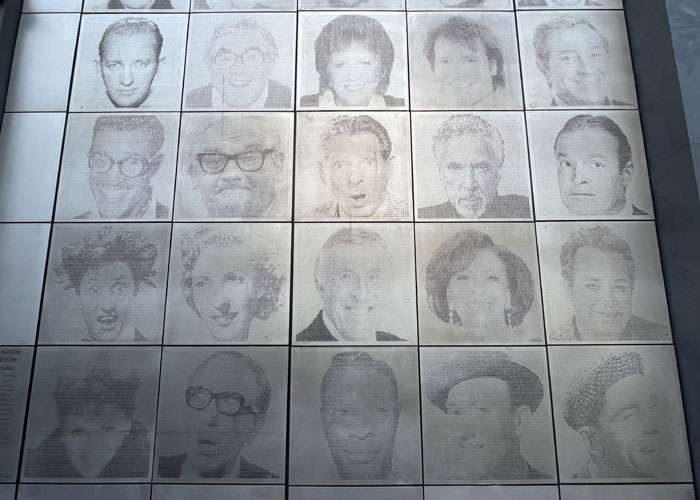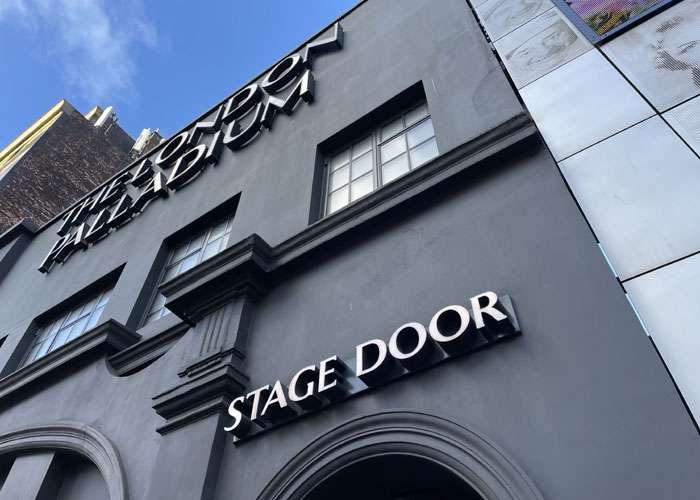 Join us on a jazz tour of London, where you'll discover the history of the city's jazz scene and visit some of its most iconic venues. The tour will take you to historic jazz clubs, such as Ronnie Scott's where you can hear live performances from world-renowned musicians. You'll also visit important jazz landmarks, such as the Blue Note Club and the location of the 100 Club, where jazz legends like Louis Armstrong and Duke Ellington once performed. This tour is a must for jazz lovers, music enthusiasts, and anyone looking for a unique and cultural experience in London.
See the spiritual home of British jazz
Discover where the first Jazz bands played in London – a place that was once called 'jazz city'
Learn about how jazz helped create a multicultural society
Visit Carnaby Street, former home to jazz clubs
A jazz tour of Soho, London is a unique and exciting way to experience the city's rich musical history. Soho has long been known as a hub of the London jazz scene, with a number of famous jazz clubs and venues located throughout the area. The tour begins at Oxford Circus, where you will be introduced to the history of jazz in London, including the role of Soho in the development of the genre.
As you walk through the streets of Soho, you will be guided to some of the most iconic jazz venues in the area, such as Ronnie Scott's, one of the most famous jazz clubs in the world. You will learn about the club's history, and its significance to the jazz scene in London and hear about some of the famous musicians who have performed there.
You will also get to visit other famous jazz clubs both past and present in Soho and discover how the area and its residents have shaped different musical genres.
Throughout the tour, you will be guided by an experienced and knowledgeable guide who will share their passion for jazz and the history of Soho. They will also be able to answer any questions you may have about the music, the venues, and the musicians.
This jazz tour of Soho is a must-do for any music lover visiting London. It offers a unique perspective on the city's rich musical history and provides an opportunity to experience the music in one of its most iconic locations. Whether you're a jazz aficionado or simply a lover of music, this tour is sure to be an unforgettable experience.
What's Included
2 hour walking tour of London's Soho
Knowledgeable, approachable & fun tourist guide
What's Excluded
What To Bring
Camera
Comfortable shoes for a leisurely walking tour
Good To Know
Accessible
The tour does not go into any of the buildings/ venues.
English language tour
Is the tour wheelchair accessible?
The tour is not suitable for a wheelchair due to the pavements and uneven surfaces on the route. British Sign Language is not provided on the tour.
Do children need to be accompanied?
All people under 18 (i.e. 17 years old and younger) must be accompanied by an adult (aged 18 years or over) on all tour
Is the tour suitable for children?
There are some adult themes discussed on tour so it as the discretion of parents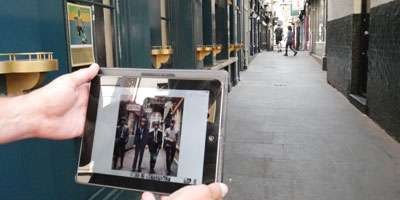 Beatles London Walking Tour of Soho and Mayfair
Explore the Beatles story in the backstreets of London's Soho, Mayfair and St James visiting recording studios, hangouts and more.
Explore the Beatles story in the backstreets of London's Soho, Mayfair and St James visiting recording studios, hangouts and more.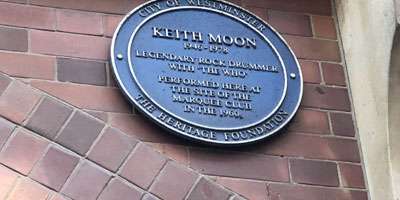 Rock n Roll London Walking Tour
Join us to remember some of the greatest moments in popular music as we explore Rock 'n' Roll landmarks around London's Soho
Join us to remember some of the greatest moments in popular music as we explore Rock 'n' Roll landmarks around London's Soho